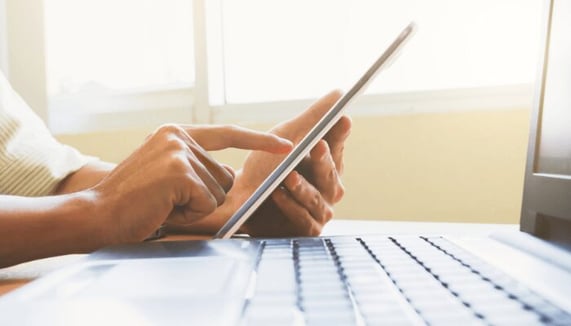 Do We Have A Mailchimp Integration? You Bet We Do!
Great news for those of you who use Mailchimp! Now you can clean your email list with ZeroBounce by importing it directly from your email service provider (ESP). Our engineers have recently completed the Mailchimp integration and the result is worth sharing.
We wanted to make email validation as easy as possible for our customers who use Mailchimp. So, we got to work and integrated the two platforms for you to be able to clean your email list without hassle.
The Mailchimp integration allows you to import the email addresses from your list(s) at Mailchimp, validate them with ZeroBounce, and export the results back to your ESP.
How the Mailchimp integration works
Easy breezy! In your ZeroBounce account, you just connect to Mailchimp and import your email addresses. Keep in mind that the system only allows you to import subscribed contacts, while cleaned, unsubscribed or pending addresses will be automatically rejected.
ZeroBounce will then validate every email address in your list. Once the process has completed, you can import your leads back to Mailchimp. You will be able to see the email validation tags right away and learn how many of your contacts are genuine and which ones we discovered to be risky.
Data protection: check!
The Mailchimp integration allows you to save time and work more efficiently, while offering you the most advanced data protection.
When they built the integration, our engineers used OAuth2. This is a secure process that allows our application to access Mailchimp without passing user credentials.
Thus, ZeroBounce doesn't store your username and password. The access token we get from Mailchimp is destroyed once you either log off from our website, or simply close the browser.
The benefits of cleaning your list
Taking care of your email hygiene builds up your sender reputation and helps you stay in touch with your subscribers. ZeroBounce is on a mission to help you reach humans, not bots, by removing invalid and risky email addresses from your list. So, what exactly does our email scrubbing system do for you?
removes misspelled and fake email addresses
adds information about your subscribers (name, gender, location), based on their email address
gives you access to ZeroBounce A.I., our artificial intelligence email scoring system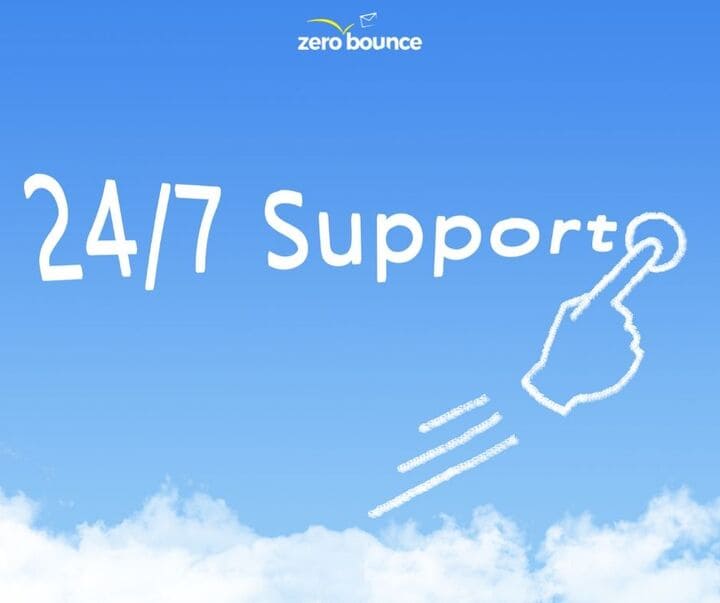 For some marketers and entrepreneurs, email validation still sounds a little bit like a foreign language. With our Customer Success team, you don't need to worry. Over 20 representatives, with extensive experience in the field, are online 24/7 to guide you through the system.
We hope you enjoy the new Mailchimp integration.
Happy emailing!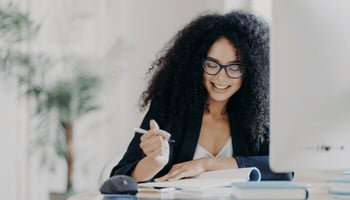 Content marketing is powerful. Here, Envato's Content Writer Lily López shows you how it helps – and shares some content mar...
Read Story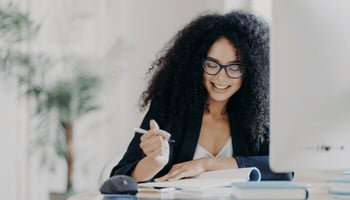 Content marketing is powerful. Here, Envato's Content Writer Lily López shows you how it helps – and shares some content mar...
Read Story