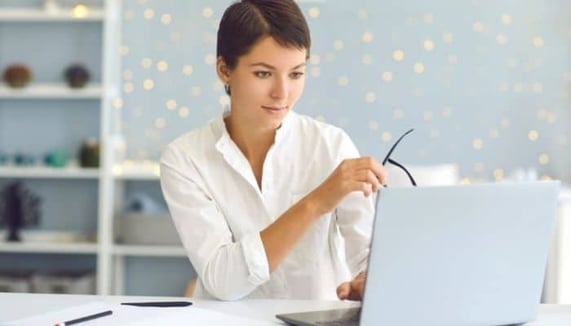 Drip Email Marketing: How to Get Started – With 6 Examples to Inspire You
So many of the brands we like run drip email marketing campaigns. Chances are you've made at least one purchase as a result of a drip email. There's no doubt about it being effective, so how could you use drip email marketing for your business?
Our guest, Skirmantas Venckus of Sender.net, gives you all you need to know – check out his tips and examples below.
There's no doubt that email marketing is a driving force of business success. Email is an ideal channel to nurture and convert your subscribers.
A successful email marketing tactic includes drip email marketing, personalized to each customer or a specific segment of your email list.
But what is a drip marketing? Why do you need it for your business? What does it take to do it the right way?
This article answers all these questions and provides some drip campaign examples to help you start or scale your drip marketing strategies.
What is drip email marketing?
Drip email marketing refers to a triggered sequence of automated emails you send to customers based on their specific actions with your business.
Drip campaigns allow you to reach your audience with personalized emails on specific dates and days to achieve a particular goal. Thus, you're able to nurture relationships by sending your prospects an entire campaign instead of just a series of random emails.
For example, in the case of an abandoned cart, you may send three sequential emails to that prospect. The first email should go out an hour after the person leaves their cart. The second one should go out the next day. If the customer still doesn't respond, send the third one three to five days down the line.
Why do businesses need drip email marketing?
Drip email campaigns can make a significant difference in your conversions.
Most people have tight day-to-day schedules. So they may only have a few minutes to go through their inboxes. They're more likely to read multiple brief emails than a lengthy one.
Well-planned drip marketing boosts your brand's quality and touchpoints with potential and existing customers. At the various interaction points of your drip campaign, customers get to know you better. This builds trust and brand loyalty.
Drip email campaigns enable you to reach your subscribers with the right message, at the right time. Since these marketing emails are pre-written, automated and action-triggered, you can send more personalized and timely emails. Such emails are more effective.
Drip marketing is affordable. You can reach a wide range of leads and customers at a low cost. Email service providers can assist you in your drip campaign efforts at a reasonable price.
The open rate for drip emails is 66% higher than other marketing emails. Their click-through rate is twice that of other marketing emails.
Recommended: How Long Should Marketing Emails Be? Here's the Ideal Email Length – With Examples
What makes drip email marketing successful?
Now, how can you set up a successful drip campaign for your business? Try these steps below. It is a lot of work, but once you get the ball rolling, things get easier, I promise.
#1. Choose your target audience
Your first step should be to decide the list segment that will receive your drip campaign emails. For your campaigns to be successful, your message and objective need to be personalized and relatable to your recipients.
For example, you can aim at reaching out to new subscribers, first-time customers, or buyers who haven't purchased an item for a long time.
#2. Set the goal(s) of your campaign
After defining your target group, the next thing is setting your campaign's objective. That includes identifying the actions you'd like your audience to take.
For example, you could convert free trial customers into paying/premium users or improve customer relationships by engaging them. Think of creative ways of doing that: informational, educational content always wins.
#3. Identify your triggers
Your drip campaign email triggers can be conditions or events your target audience meets. Usual events include page visits and link clicks, among other trackable actions. Conditions are more specific to the audience, product, or service.
Also, you could have an email open rate of your contact as your trigger. For example, if you target a group of above 80% open rate, your campaigns will be more successful as the recipients highly engage with your emails.
#4. Determine the frequency and number of emails
At this point, decide how many emails your drip campaign should have and how often you would like to send them. Seek to have a consistent email design throughout your campaign and ensure your emails are easily scannable.
Also, be sure to send value-adding emails to increase customers' engagement. Use a useful, educational angle even in your direct marketing offers.
#5. Examine the success of your campaign
Even if your drip email marketing is automated, the process still needs your input to monitor its progress. For instance, you can check your click-through, open, bounce, and unsubscribe rates here.
In the case of unsubscribes, identify what stage of your campaign customers are dropping off. Then, add more valuable content to the drip email you're sending at that point.
Additionally, you can conduct A/B tests on your subject lines and email content and pick the best!
Drip email campaign examples you can emulate
Here are great examples to draw inspiration in your drip campaign efforts.
#1. "Welcome new customers" drip campaign sequence
Sending welcome drip email campaigns creates a strong relationship with your new customers. In addition, the buyer who gets a welcome email is more likely to engage with your brand long-term.
Drawing from our example, the first welcome email carries caring and welcome notes. The brand appreciates its new subscribers for being part of its community and suggests an attractive discount. Their message is straightforward and the visuals are catchy. All of these aspects create an irresistible brand image.
The subsequent email sends a personalized message and catches attention by providing access to more information.
The last email includes social proof, testimonials, and reviews. Also, it includes a clever CTA that encourages subscribers to take action.
#2. Hub.career educational drip campaign
Shoppers need enough information and resources before making their purchase. This information includes your brand, industry, problem statement, and solution.
Once they reach the final stage of their buying journey, providing them with the resources on your products/services is a good idea.
This drip email example offers an eBook that stirs up emotions with its opening sentences. Almost everyone has lost an opportunity due to a lack of self-confidence. Therefore, your answer will be a yes. That drives you to the download option! The email explicitly states the goal, content material, and benefit from the resource.
#3. Netflix re-engagement drip campaign
Your loyal customers may suddenly become inactive. It could be that they don't need your product anymore or they've found a better option.
While similar product competition can become stiff, you have to be smart in your re-engagement efforts. In your win-back drip campaign, craft attractive and personalized email to re-activate your dormant customers.
Below are Netflix's re-engagement drip campaign emails that reduce churn rate and boost engagement.
The brand confirms the customer's cancellation, but lets them know that Netflix would love to have them back any time. The call-to-action stands out and attracts the reader's attention.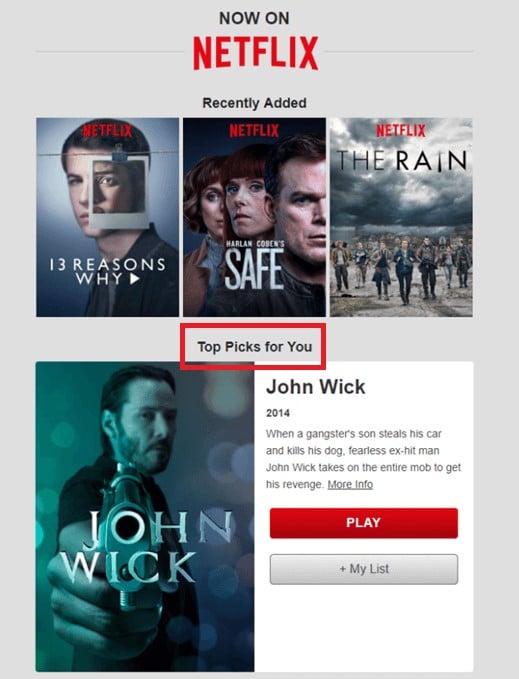 Netflix doesn't stop there. After a while, it sends a follow-up email informing the prospect of the TV series and movies they're missing. The added shows and users' picks tempt former customers to reconsider their membership.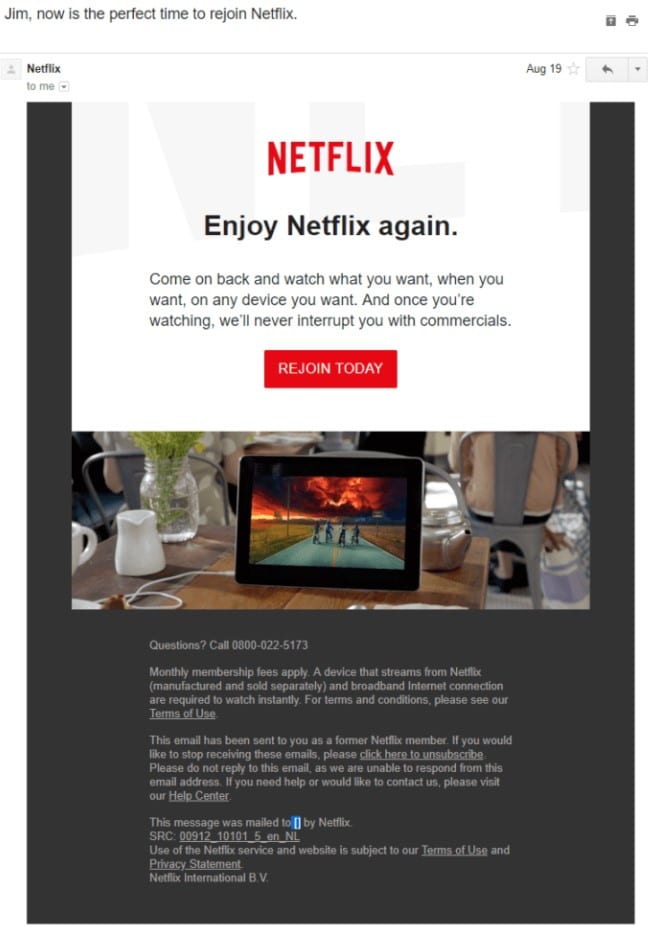 Finally, the brand hammers the last nail by highlighting what their can do to enjoy what they've been missing. The email has a clear CTA asking the customers to REJOIN.
All you need to do is maintain simplicity and give your former customers reasons to trust your brand again.
#4. Kenneth Cole abandoned cart drip campaign
Your customers may fail to complete their checkout process for various reasons. Reach out to such customers with abandoned cart drip email campaigns. Kenneth Cole uses a hardcore discount strategy to encourage cart abandoners to return.
The brand offers a 15% discount to abandoners who complete their purchasing within 48 hours in their first email. The deadline creates urgency, while the discount drives the shoppers to add more items to their carts.
If the customer fails to respond to the first email, the brand sends another email with a higher discount of 20%. The email reminds the shopper that they left behind some items and inspire them to complete their purchase at a discount.
The "expiring soon" phrase creates urgency and FOMO, which can drive the customers to the online store with no further delay.
#5. Amazon.in cross-sell drip email
Amazon uses some smart drip email marketing tactics. Here, it targets its Kindle users. To hook them into signing up, it suggests the "unlimited monthly kindle" so that the user can choose more downloads.
The deadline creates urgency, driving the recipient to take action immediately. The step-to-step guide of claiming the offer makes it easy to sign up.
Also notice how Amazon bolded important points, so you can scan through the email and get the essential within just a few seconds.
#6. Event & webinar series' drip campaign
Communicating your event or webinar details can be a bit hectic. Email drip campaigns make it easier. Here, Hubspot communicates the details of its live event.
The first email goes to those who show interest in the event. It carries an appreciation message thanking them for filling up the attendance form.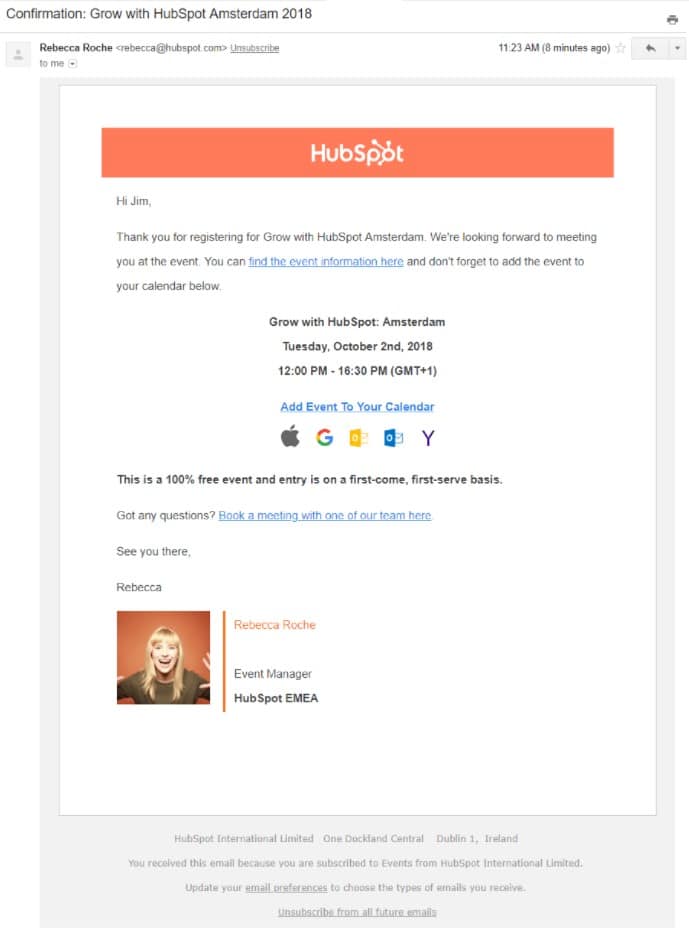 The second email provides detailed information about the event. Think of useful info such as:
Location and the date of the event
Responses to questions frequently asked by subscribers
Personalized greeting
A brief overview of the event and what can you expect
And the last email is sent as a reminder, one day before the actual date. It emphasizes the basic information like arrival time and the agenda.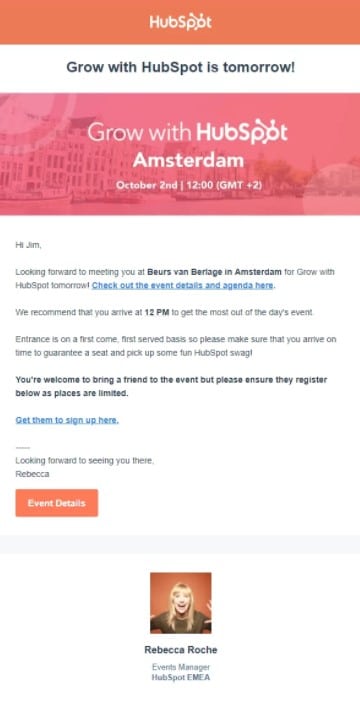 Ready to scale your business with drip email marketing?
By now you've seen that drip marketing is an effective email marketing segment. It nurtures and converts like few other tactics.
The examples above give you enough drip marketing ideas to start your own. What segment of your list are you going to target first? Are you already thinking about some special offers?
Take the first step today, even if that means just writing down a list of ideas. Then, research the right tools to help you implement them.
By the way, is your email list fresh? If you haven't validated it in a few months, give ZeroBounce a try. Start an account and verify 100 email addresses for free, every month.
Author: Skirmantas Venckus is a writer by day and reader by night. He hates talking about himself in the third person. He's also the growth hacker at Sender.net, the email marketing provider focusing on user-friendliness, affordability, and utility.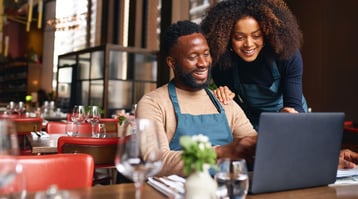 So, you want to build an email list. How do you do it? In this guide, we share all the tactics we know. Tried-and-tested over tim...
Read Story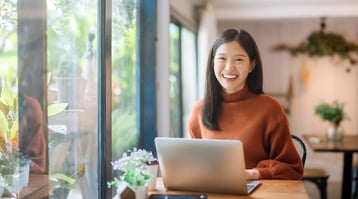 Should you use GIFs in emails? It depends on your brand and what you want to communicate. Marketing strategist Lesley Vos has all...
Read Story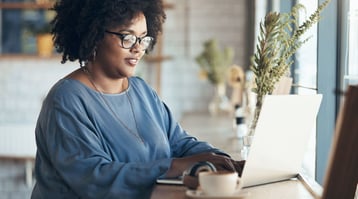 Struggling to grow your email list? Many marketers and business owners are. Worry not – these newsletter signup form examples a...
Read Story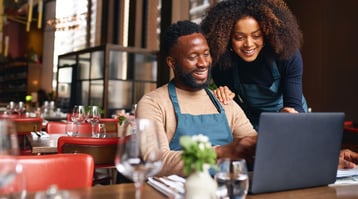 So, you want to build an email list. How do you do it? In this guide, we share all the tactics we know. Tried-and-tested over tim...
Read Story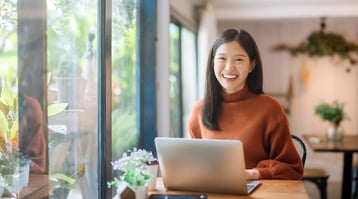 Should you use GIFs in emails? It depends on your brand and what you want to communicate. Marketing strategist Lesley Vos has all...
Read Story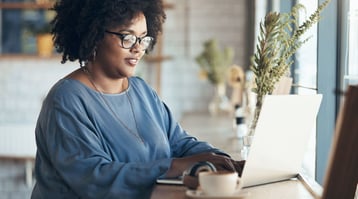 Struggling to grow your email list? Many marketers and business owners are. Worry not – these newsletter signup form examples a...
Read Story