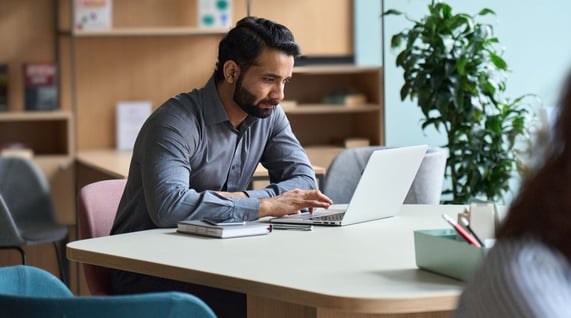 How to Use the AIDA Model to Write Better Emails and Generate Revenue
Could the AIDA model help improve your email marketing campaigns? Marketers use it the Attention, Interest, Desire and Action, or AIDA, model to follow the sequence customers take when making a purchase. Dive in to learn and apply this concept to your email marketing and generate higher revenue.
Email marketing may seem like a thing of the past for some in business. Could it be nothing more than a dying art? A relic of the past? On the contrary.
Just ask the consumers.
Email marketing statistics show that the average email ROI is $36 for every $1 spent. People prefer email for brand promotions, and they tend to spend more when they convert via an email offer than any other channel.
Of course, you don't want your inbox stuffed with spam and useless ads. No one wants that. People want simply-written, targeted ads that appeal to their needs. To create these emails, you can use the simple AIDA marketing model.
What is the AIDA marketing model?
The AIDA model is a series of steps in a funnel that customers take.
The first step of "Attention" is getting the attention of a customer.
"Interest" is when you pique their interest.
Next is "Desire," where you heighten their desire for the product.
Finally, "Action" is where they take action and complete the purchase.
The history of the AIDA Model
"Attention, Interest, Desire and Action" each specifically ties to a certain approach to marketing a product or service. We'll delve more into that later. Let's go into its history a bit first.
At the dawn of the 20th century, AIDA was used for writing print ads, letters and booklets. The results were so remarkable that the same formula is still one of the most successful ways to market a product.
RELATED: Five lessons you can learn from David Ogilvy, "the father of advertising"
With print media fading away, the AIDA model has transitioned to the online world. And that leads us to our next point.
The AIDA model can help your email marketing
What is the main goal of your email marketing? Do you want to spread the word about a new feature? Or are you motivated to get consumers to buy? Maybe you want to build trust by providing helpful information.
No matter what your goal is, AIDA can probably help you achieve it. With short, actionable and engaging emails, you can attract your target audience and convert them into customers.
Keeping your customers is a critical part of marketing because attracting a new customer is way more expensive than keeping an existing one. Luckily, email is the main customer retention tool for 8 out of 10 businesses out there. Using AIDA, you can get more out of your emails and save time.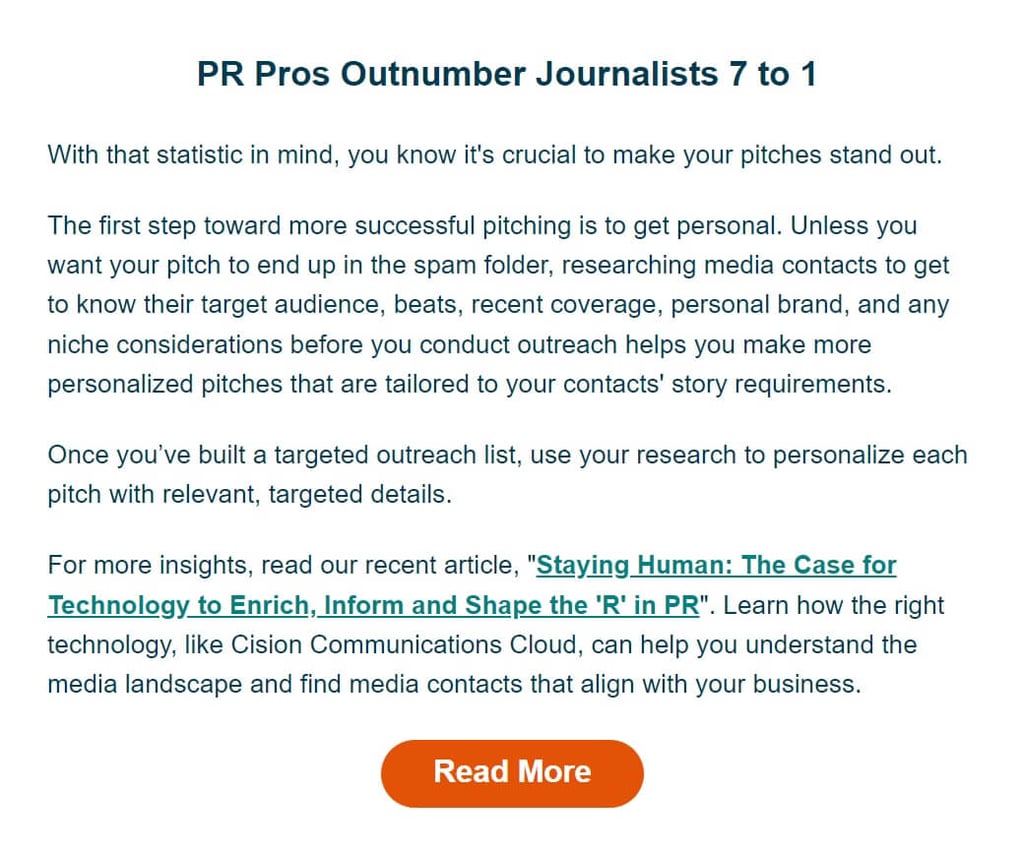 How to write better emails with the AIDA model
As we mentioned earlier, AIDA comprises four stages. Each of them is just as important as the next to attract and retain customers. Attention to each step can help with your sales.
Let's explore the steps and learn how to use them to write better emails.
Step #1: A is for Attention
The average person opens their inbox two, maybe three times a day. In those moments, they quickly glance over the emails and decide which ones to open. The subject lines they see helps them decide which emails to open. That's why ensuring your subject lines are catchy and snappy is crucial.
Include action words, use relevant keywords and don't forget to mention the rewards. People are too smart to think that they'll get anything for free. You don't want to make them feel like you're lying — that's not a good way to start your relationship. So get their attention without coming across as an unscrupulous salesman.
Bonus tip: You won't get any attention if your emails aren't showing up in the inbox. That's why keeping optimal email deliverability is paramount. The best way to accomplish this is through email validation. 
Step 2: I is for Interest
Now, once the consumer goes past the subject line, they'll enter the body of the email. That's where you need to hook them in. Your mission is to take their initial curiosity and turn it into genuine interest.
The few opening lines you use need to be:
Original – Don't plagiarize other emails. Instead, use your own creative ideas.
Persuasive – Make your point quickly and clearly, with not too many words.
Meaningful – Use facts and figures to back up your claims.
People are naturally suspicious of emails from strangers. They don't know if they can trust you or not. So make the reader understand that you have their best interests in mind.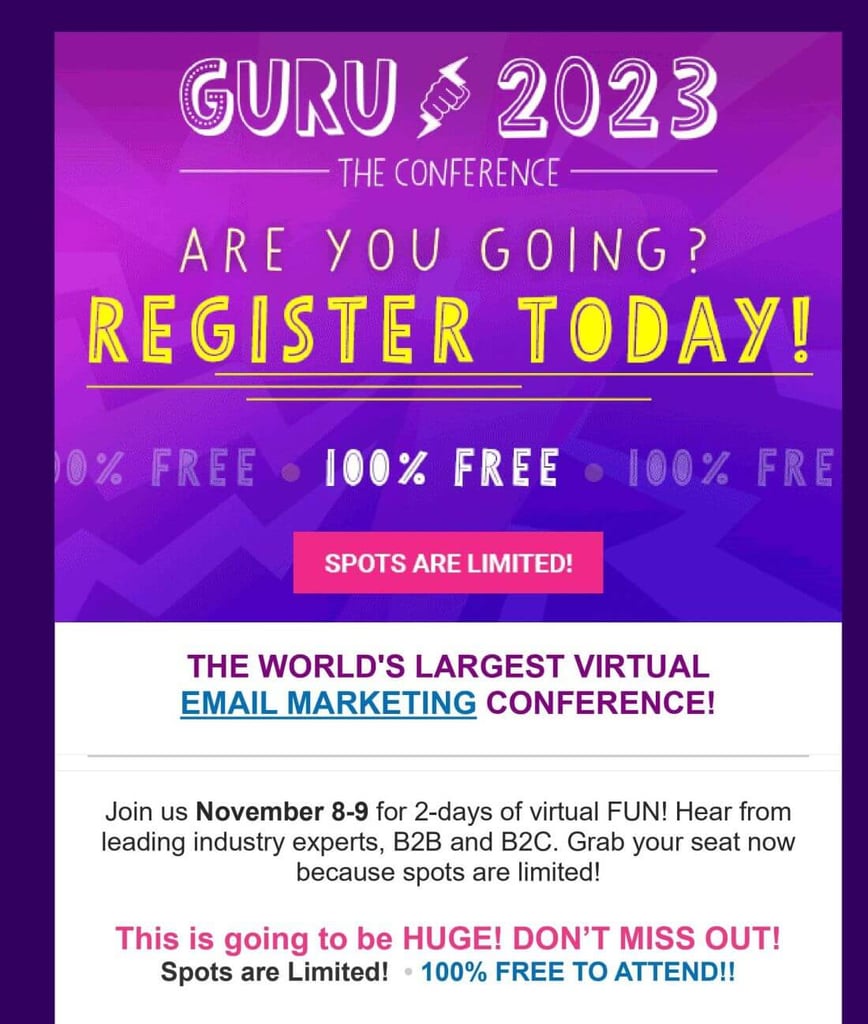 Step 3: D is for Desire
At this stage, you need to bring out the big guns. If you're selling something, highlight the benefits. People don't buy products, they buy solutions to their problems. Make sure you show them how your product or service solves that problem and can make their life better.
For instance, if you're a non-profit, show them how their donation will make a difference. People make quick decisions based on emotions. There's nothing wrong with tugging on the heartstrings.
But again, and we can't overemphasize, don't overdo it. Craft your emails with taste and moderation.
Step 4: A is for Action
What's the main reason you're sending an email? You're trying to get a consumer to do what you want them to do. You need to make a call-to-action somewhere in the email, frequently at the end.
Please explain what you want them to do and why it's important for them. Provide clear instructions on how to proceed, and don't forget to include a link.
Make sure not to ask for too much. Taking several extra steps might feel like a hassle for some people and may cause them to drop out.
Write less, earn more
Are you aware of the fact that the average person receives more than 90 business-related emails a day? You don't want to work twice as hard as your competitors and get lost in the shuffle. No. It would be better if you worked smarter.
If you're going to use email marketing, give it the attention it deserves. A mediocre effort tends to yield mediocre results.
It's worth considering a marketing director to oversee and tweak your campaign. Having a full-time director might not be feasible if you're still in the beginning stages of business development. However, you could consider getting a part-time marketing director through a service. Thus, you get the expertise of a pro so you can improve your email marketing and boost revenue. Remember to apply the AIDA model to your next email campaign – and get more out of the emails you send.
Author: John Courtney is Founder and Chief Executive of BoardroomAdvisors.co which provides part-time Executive Directors (Commercial/Operations/Managing Directors), Non-Executive Directors and paid Mentors to SMEs without either a recruitment fee or a long-term contract. John is a serial entrepreneur, having founded seven different businesses over a 40-year period, including a digital marketing agency, corporate finance and management consultancy. He has trained and worked as a strategy consultant, raised funding through Angels, VCs and crowd funding, and exited businesses via MBO, MBI and trade sale. He has been ranked #30 in CityAM's list of UK Entrepreneurs.
Creating a professional email signature is so easy. Or is it? If you want it to get your prospects to respond, it may take more e...
Read Story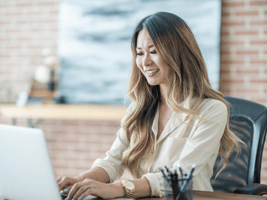 Email list management is essential for any marketer looking to get the most value out of their email list. That's why we put toge...
Read Story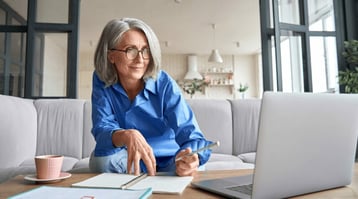 Growing a solo business isn't easy. It can take years, but when you have an email list, things can move a lot faster. So, ...
Read Story
Creating a professional email signature is so easy. Or is it? If you want it to get your prospects to respond, it may take more e...
Read Story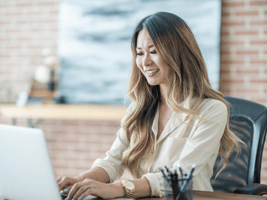 Email list management is essential for any marketer looking to get the most value out of their email list. That's why we put toge...
Read Story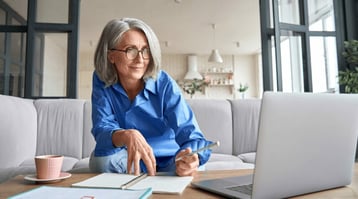 Growing a solo business isn't easy. It can take years, but when you have an email list, things can move a lot faster. So, ...
Read Story