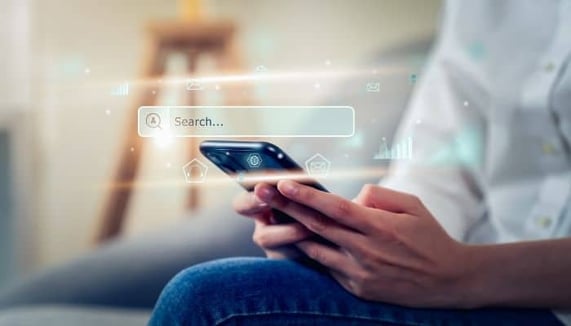 9 Effective Small Business SEO Strategies and Ideas
Regardless of the quality of your content and products, your site won't generate organic traffic if your target audience can't find you online. If your website doesn't show up on the first page of the search engine results, you have a problem.
Use these small business SEO strategies
Search engine optimization (SEO) plays a crucial role in the success of your small business. Implementing SEO correctly will help you boost your online presence, drive traffic to your website, grow your blog following, and increase your revenue.
Read on to learn some ways you can use SEO to grow your online business.
# 1. Implement technical SEO fixes
Technical SEO refers to website and server optimizations that help improve search rankings. It encompasses a range of different actions. Some are difficult to implement, and others are relatively simple.
Below are some examples of simple technical fixes you can implement that can boost your search rankings.
Create and submit your sitemap to Google
You can use plugins to create a sitemap depending on the CMS used to build your website. For example, Yoast SEO is an excellent plugin for WordPress users that automatically generates and updates your sitemap.
Fix broken links
Broken links add no value to your content, so you need to replace them with live ones.
You don't have to look through your content one article at a time to discover broken links. Instead, you can use Google Analytics or Screaming Frog to crawl through your website and find links that generate a 404 error. Once you've found those links, you can start fixing them.
There are many ways to fix broken links:
Typos: Many broken links are caused by misspellings. Copy and paste the live link to make the necessary changes.
Nonexistent pages: If the link spelling is correct, the page it refers to might already be deleted. So you might need to link to an alternative resource.
While deleting internal broken links is a lot easier than fixing them, a deleted link is a lost opportunity to spread page authority across your site and increase visitor time on site.
Optimize images
While Google can't detect image content particularly well on its own, you can still identify images on your site so that Google can recognize them and include them in search results.
To identify an image, you can go to the page's source code and look for the image's file name. You will then see a section tagged "alt."
Here is a sample line of code from one of the websites I've worked on:
Adding a description to the "alt" tag will help Google better identify your images and serve as placeholder text in case your site visitors are unable to load your pages correctly.
Aside from adding alt text to your images, you should also reduce the image size so your pages load faster. If your site runs on WordPress, you could use the Smush plugin. It allows you to optimize and compress images. Also, it lets you scale down large images to pre-set maximum dimensions.
Furthermore, you can enable deferred image loading (also known as lazy-loading) on your site. With lazy-loading, the browser downloads images as the user scrolls down the page. It helps reduce the initial page loading time and contributes to lower bounce rates.
Related: Want to keep up with SEO? Visit SEOFOMO to get weekly emails featuring the latest SEO news.
#2. Do a competitor analysis for profitable keywords
Performing competitive analysis will help you discover the keywords that work in your industry and are relevant to your audience. A competitor analysis will also help you see what your competitors are up to, including their trending content and traffic volume.
For example, if you're running a food delivery business, you can look at your competitors' keyword profiles.
Using the Ahrefs Site Explorer allows you to see the top pages for other sites.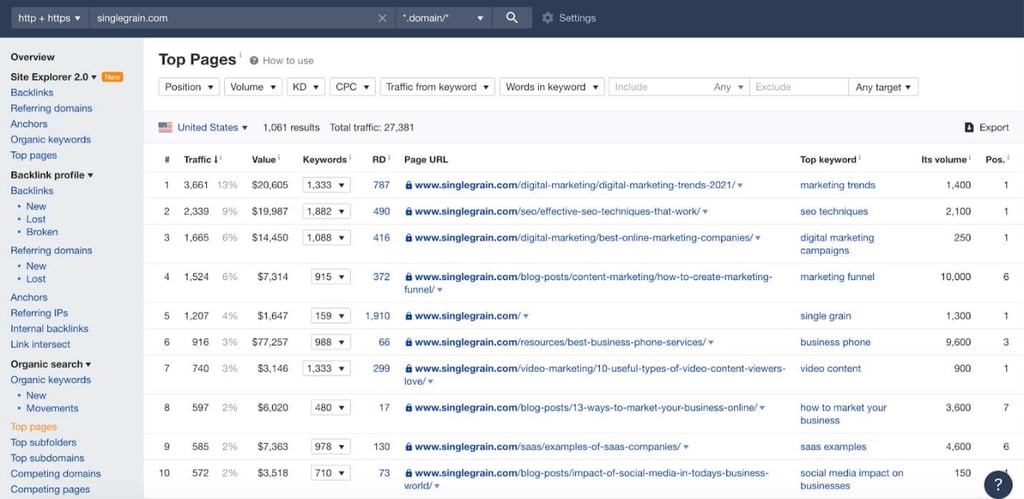 Once you pinpoint your competitors' most lucrative keywords, you can create an SEO strategy targeting those keywords. You should do a periodic review of your competitors to track your progress and review their strategies.
#3. Focus on long-tail keywords
You use longtail keywords all of the time when you do online searches. For example, rather than searching for "shoes," you might search for "brown Nike running shoes."
Phrases like this are known as longtail keywords. They have lower search volumes than a broad term like "shoes."
Finding longtail keywords is straightforward.
Plugins like Keywords Everywhere can also help you discover longtail keywords without having to leave the Google search page.
For instance, searching for the phrase "SEO" gives you the following suggestions:
Doing this type of research can help you come up with ideas for future content.
Another reason you should incorporate more longtail keywords into your SEO is that users are starting to perform voice searches through smart devices more often. Voice searches often take the form of entire phrases and sentences.
#4. Understand Search Intent
If you want your content to rank on Google, you need to understand search intent.
There are four types of search people conduct on Google:
navigational
informational
transactional
commercial.
To rank on Google, you need to provide content that aligns with search intent. That generally means creating blog content for commercial and informational searches and sales pages for transactional searches.
The easiest way to check search intent is to review what type of content appears in the search results for your target phrase. You can do this easily by opening up an Incognito tab and accessing the Brightlocal local search results checker.
Going to Incognito mode means your old browsing history won't impact the search results. The Brightlocal tool allows you to do local searches.
You can use various tools to help you review the search results and analyze the content people created. The Detailed Chrome plugin, for example, is a useful tool for doing this.
Just click on the link and activate the plugin. You'll see information like the title, description, headings used, article length, schema, and other useful details. All of this helps you understand what Google is looking for from ranking content.
#5. Ensure correct keyword density
If you're going to create content, you need to make sure it's optimized. That means including keywords at the right density to ensure the content ranks well on Google.
Recently, the best practice for optimizing your content on Google involves using tools like Clearscope, Frase, and Surfer. The way these tools work is broadly similar.
Clearscope and Surfer, for example, analyze the first 30 pages appearing in the search results and then identify the most important terms. They use Google Natural Language AI to select which are the most important keywords. It also provides information like what headers to include, ideal article length, and more.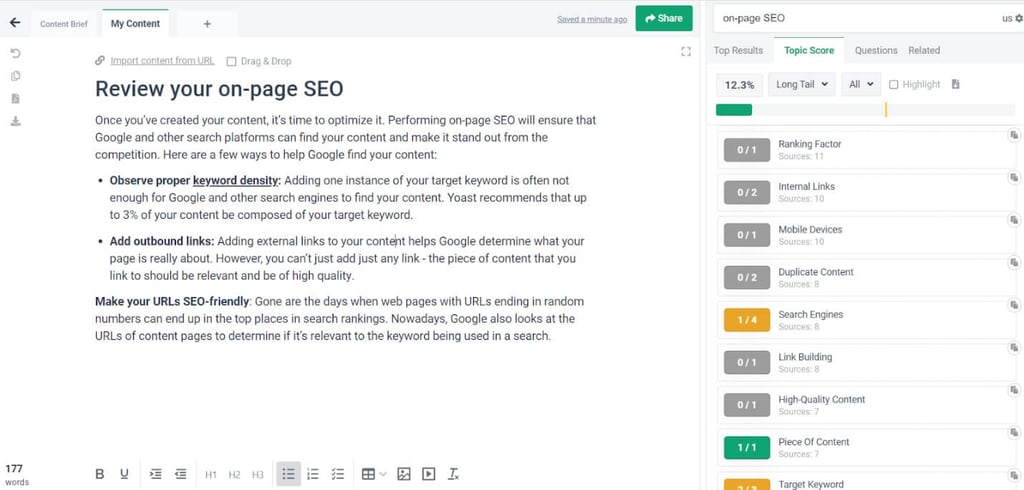 Frase does this without using AI, though they will soon be integrating with an AI platform. You can then use these insights to create optimized content.
#6. Properly categorize your pages
Your site structure is important for SEO. You want a site that is easy to navigate. That involves categorizing content effectively and making your content accessible.
A well-organized content structure is easy for site visitors and website crawlers to navigate.
The ZeroBounce website, for example, groups content into broad categories, then divides them into more specific ones. All of the content filed under resources is accessible through /docs.
Here's an example:

On the other hand, ZeroBounce's product pages are directly under the main URL.

Creating a site structure makes it easier for users to find the information they need. You can build out that logical structure by linking relevant resources through your menu, footer, and site content.
#7. Ensure your site is mobile-friendly
Optimizing your website for mobile means opening your business up to more traffic. Mobile users expect to get the information they need right away, and your website design should make it easier for site visitors to get around.
Here are a few suggestions for mobile optimization:
Increase your site loading speed: Nearly 50% of all mobile visitors will leave a page if it doesn't load within three seconds. To keep your page load time below that threshold, you can resize your images (or use fewer of them) and reduce unnecessary or redundant code.
Make it more navigable: Smaller screens mean smaller text and images, which means that users have to zoom in or out to find what they're looking for. However, using a responsive web design will allow your page to resize itself to fit different screen sizes without sacrificing readability, which reduces the need for users to zoom in or out.
Make it easier to perform tasks on your site: Most mobile users prefer doing everything on their devices, from searching for a company's contact details to calling customer support. Reducing the number of steps, such as making your contact number reachable from the browser, will make it easier for users.
While it's pretty much impossible to test your website on all mobile devices, you can use Google's Mobile-Friendly Test tool to simulate how mobile users access your website.
When I tested the SIXGUN website, for example, I got the result below: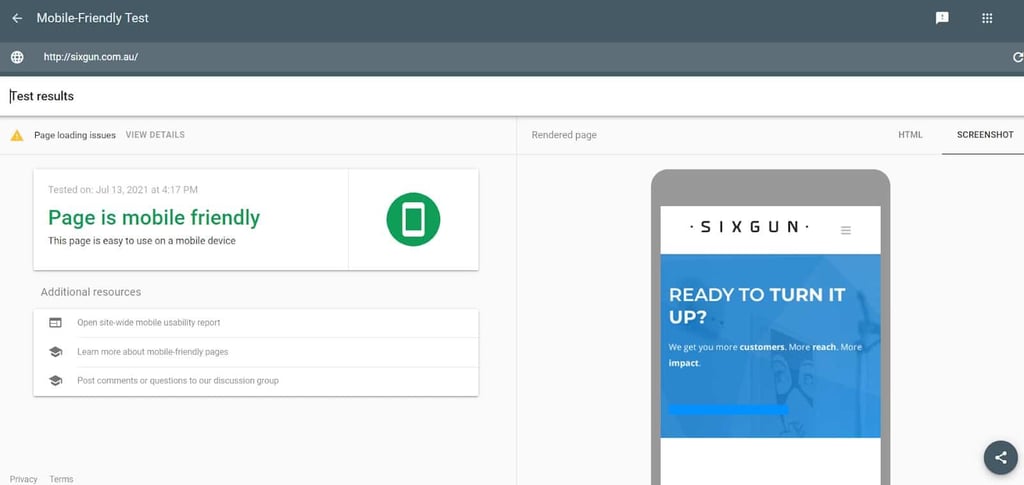 The tool also lets you discover different elements on your website that could hurt the mobile user experience. These include elements, code, and plugins that some mobile devices might have trouble loading.
Mobile internet users just want to get things done quickly. Your website should address that need using a simpler, responsive interface.
#8. Focus on local SEO
Approximately one-third of all mobile searches are location-based queries, like "spas near me." Even if you don't add "near me," the Google algorithm will automatically prioritize local options if users only search "spas." So, creating or claiming a Google My Business (GMB) profile will help your business show up on local searches.
A GMB profile is similar to a phonebook entry. At its simplest form, it contains your business name, address, and contact details.
However, GMB offers more features that allow you to reach out to customers, such as the ability to indicate business hours and foot traffic, geo-tagged images, and reviews.
For instance, searching for "spring rolls boca raton" brings up the top results above. You can see that all of the featured GMB profiles contain the establishment address, estimated price range, and business hours. In addition, clicking on each profile will allow you to see images of items on the menu as well as view or leave reviews.
#9. Build credibility with backlinks
While Google doesn't say it out loud, it's an open industry secret that more quality backlinks usually translate to higher search result rankings. Google and other search engines consider the quality and number of the pages that link back to yours when they weigh your site's credibility.
SEO tools, such as Ahrefs, give you an idea of the number of backlinks you'll need to build so your website can enter the top 10 search results on Google for a particular keyword.
Here's an example: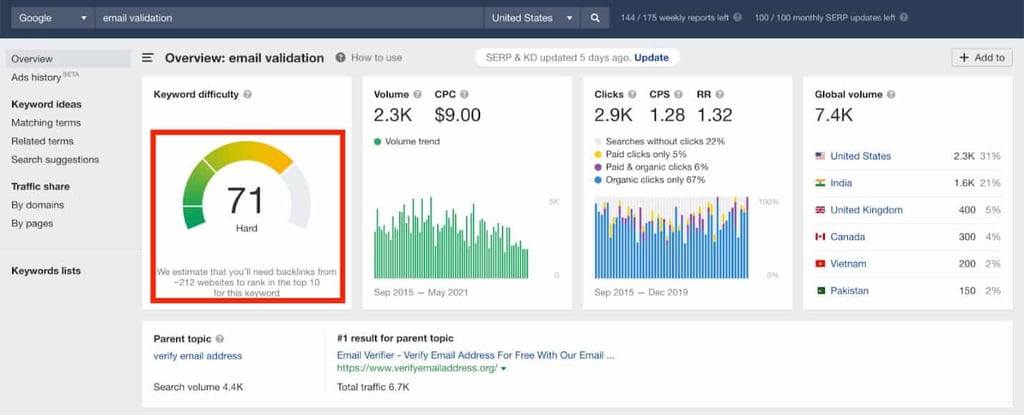 To get quality backlinks, you need to implement a link building strategy.
To find high-authority sites in your niche, you can use Ahrefs to discover the sites that are linking back to your competitors.
Here's what you'd see if you looked at the backlink profile of a site like HubSpot:
If you were going to run a guest post campaign, you'd need to identify relevant sites.
Then, you need to acquire the contact details of the people in charge of content. I usually visit the company's LinkedIn page and search for "editor" or "content manager" in the "people" section.
After that, you need to come up with content ideas and write great content. It's a long-winded process (this article covers it in depth). However, by securing those backlinks, you can boost your SERP results.
What should a good SEO strategy accomplish?
It may seem easy to grow a small business, but the truth is that it's more challenging than you think. You need to take advantage of all the channels available to grow your business, spread the word about your brand, and attract people to your website. Creating an effective SEO strategy will help you achieve that goal.
The aims of SEO are two-fold.
First, you need to help users to find your content easily. Second, you need to help Google discover and index your content so that it shows up in relevant searches for your niche and location. By focusing on what your customers need and following SEO best practices, your website will enjoy the traffic it deserves.
Author: David Pagotto is the Founder and Managing Director of SIXGUN, a digital marketing agency based in Melbourne. He has been involved in digital marketing for over 10 years, helping organizations get more customers, more reach, and more impact.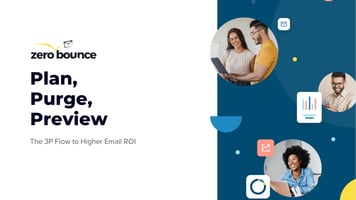 Do you want to get more traction with your emails? Everybody with an email list wants to see better results. Learn about the 3P F...
Read Story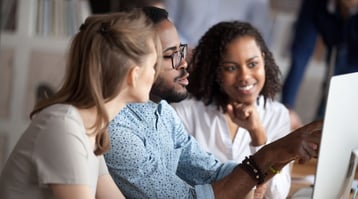 Looking to refine your email outreach and close more deals? Learn how the right email finder tools help you do more in less time....
Read Story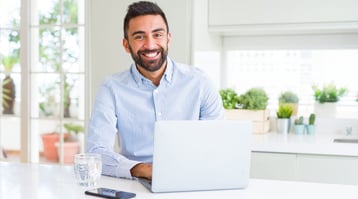 The immediate things people want from an email-finding service are usually self-evident. You're looking for email addresses bec...
Read Story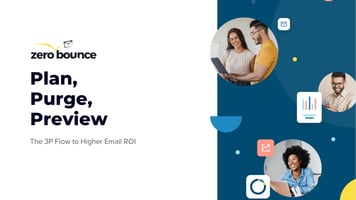 Do you want to get more traction with your emails? Everybody with an email list wants to see better results. Learn about the 3P F...
Read Story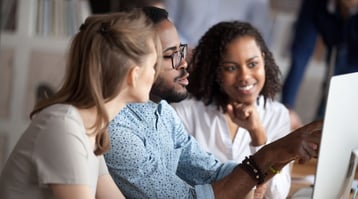 Looking to refine your email outreach and close more deals? Learn how the right email finder tools help you do more in less time....
Read Story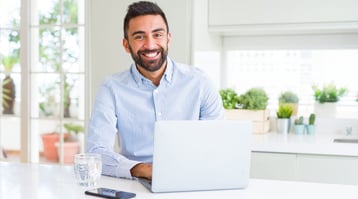 The immediate things people want from an email-finding service are usually self-evident. You're looking for email addresses bec...
Read Story