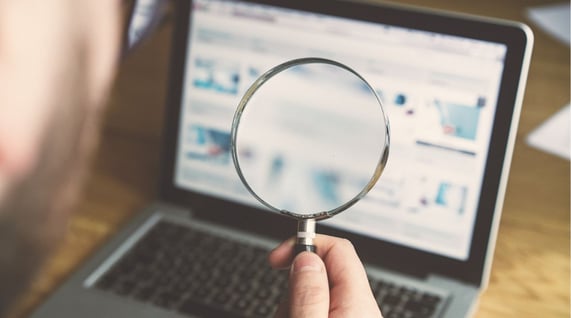 Why ZeroBounce's New Email Finder Tool is a Game-Changer
Sooner or later, you need to find that one particular email address. It happens more often than you'd think: you need the contact's email, and it's not on the website. What to do? The ZeroBounce Email Finder tool is the biggest game-changer for anyone who needs to identify a specific working email address.
I need to find someone's email all the time, and getting someone on the phone can be just as hard. I've looked for a number of answers to this conundrum, but ZeroBounce's email finder tool is simple, quick, and importantly, provides the valid email addresses you need.
Read on to find out why this email finder tool gets it done.
ZeroBounce's new email finder tool is intuitive
I've used a number of email finders through the years. Some of them are a bit of a struggle. They require you to download an extension or integration and some only work in certain browsers. Others only work when piggybacked with LinkedIn or only work if the target has a LinkedIn account.
For the longest time I tolerated these email finder tools because, frankly, there wasn't anything better available.
The ZeroBounce Email Finder tool is an improvement because it works exactly how you'd think it does. There's nothing to download, and it's not reliant on being logged into a social media account.
I asked Junior Java Developer Geani Dumitrache about how ZeroBounce accomplished this ease of use. He explained that it was "one of the pillars of the tool" as they developed it.
"We wanted to make sure we covered multiple uses so that the tool would support both domain lookup as well as domain plus a person's name. We wanted to allow middle names to be included in the search."
That's the perspective of the technically-minded. What does it mean for you?
Once you're in the Email Finder, you simply enter the name of the person you're looking to connect with and the domain of the company.
That's it.
An email finder should quickly find only valid email addresses
One of the previous email finders I used would find every email address ever associated with that person. You'd see everything from old CompuServe or MSN emails to the university email from where they graduated in the early 2000s. They're all lumped together, and it's your job to find the one that works.
Here's the thing. A lot of the time, I found that not one email address worked. Not a single one. So what did I have to show for my troubles? Nothing but wasted time and annoyance.
You won't find the email you're looking for 100 percent of the time. That's just not possible, but what I like about the ZeroBounce email finder tool is that it makes sure the email provided is a working one.
What a concept!
But, when the inspiration to email someone strikes, you probably want the email as rapidly as possible. The ZeroBounce Email Finder does this in seconds.
Laurentiu Tanase, a software engineer at ZeroBounce, told me that "speed was the most difficult thing to achieve. We took a multi-faceted approach to deliver a fast product while maintaining accuracy."
That's why ZeroBounce's solution for email finding is ideal. You have a chance to get the correct email address without complexity or a prolonged wait. Correct and fast wins.
Security and privacy is a concern
When I started using email finding services, I wasn't aware of security and privacy. Now, I wouldn't even think of using an email finder (or any SaaS) that seemed sketchy.
The reason for my caution is that I know that anything you put into a form could be captured and misused in the wrong hands. Furthermore, a company not concerned with data and privacy guidelines may provide you with garbage data. What if the email they provide you is now a spam trap? If you send an email to that address, you'll end up on a blacklist, which will stop emails you send to anybody from showing up.
Related: Read our Email Deliverability Guide to learn how to land in the inbox
So how does ZeroBounce maintain this quality and guaranteed security with the emails they're providing? I asked ZeroBounce COO Brian Minick about it.
"ZeroBounce's new email finder tool is a game-changer because we are not scraping data off the internet or using any previous customer data to find any emails using this product," Minick said.
He went on:
"We use our own engine and developed a lot of logic to break through the barriers and find the correct email address for a contact that you are looking to email."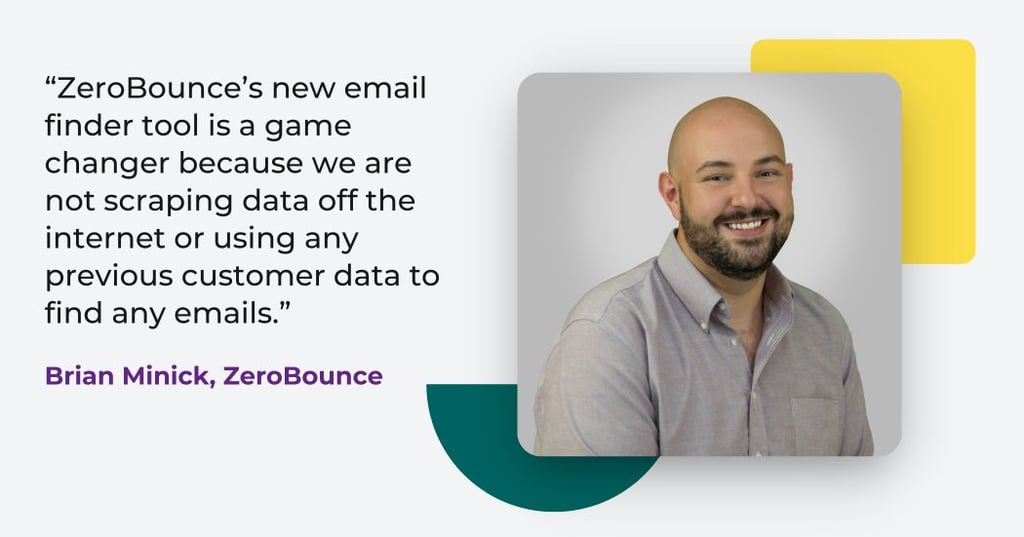 I asked Minick how this produces different results:
"This results in a highly deliverable contact vs. a guess which is what you might find with many of these other tools. We don't have an ego about 'how many 'contacts are in our database' – we have no contacts in any sort of database and are out hunting it in real-time. So what was potentially once a good contact last month might not be this week, and we will ensure that."
To put it another way, the ZeroBounce Email Finder tool unearths gold. A lot of email finding tools out there scrape the world wide web for just about anything.
ZeroBounce's Email Finder has made my work easier
As someone who regularly must reach out to journalists, entrepreneurs and people in various industries, I'll always need to use a tool to find emails. But the important questions are: does it work? Does the end result make you happy?
When you contact many people, you'll find that the more you want to reach a certain person, the more they tend to conceal their email address. They're in demand because they are a decision-maker or they have the ability to make things happen.
This is a reminder to bring something to the table that is mutually beneficial. It also means you have to work that much harder in order to get the email.
I used to use any number of email finders out there and then validate the contacts with the ZeroBounce email validation tool. Most of the time, the email in question was no longer in use.
The losses were time and also a depletion of credits. With the new Email Finder tool from ZeroBounce, both of these processes (finding and validation) are united.
I made three VIP contacts in a jiffy and successfully reached them. For those of you who are trying to make valuable connections practically and punctually, that's kind of amazing!
See, I told you it was a game-changer.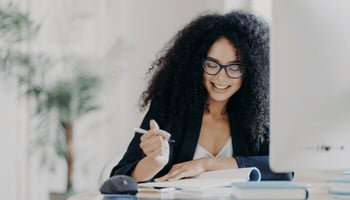 Content marketing is powerful. Here, Envato's Content Writer Lily López shows you how it helps – and shares some content mar...
Read Story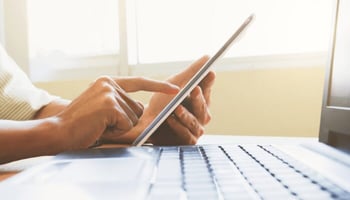 Great news for those of you who use Mailchimp! Now you can clean your email list with ZeroBounce by importing it directly from yo...
Read Story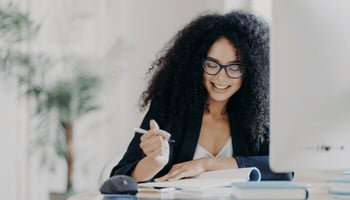 Content marketing is powerful. Here, Envato's Content Writer Lily López shows you how it helps – and shares some content mar...
Read Story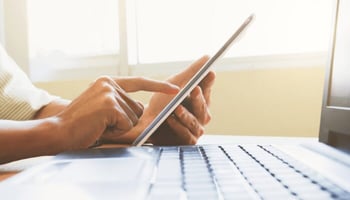 Great news for those of you who use Mailchimp! Now you can clean your email list with ZeroBounce by importing it directly from yo...
Read Story