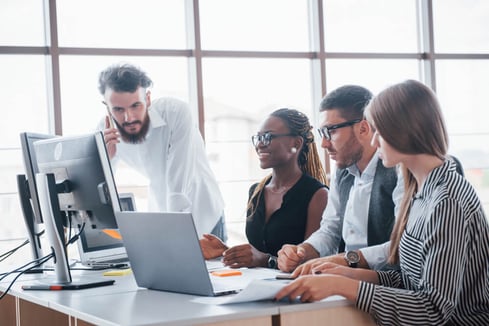 6 Ways to Nurture Email Leads After the Holiday Rush
You put so much attention into ramping up email marketing during the holidays. However, keeping your audience engaged should continue, even after the intensity fades. Jeremy Moser of PR & SEO firm uSERP shares six actionable tips to nurture email leads after the holidays. Read on to learn and apply to your campaigns.
Ah, the holiday rush. The time of year when people are ready to spend thousands of dollars to find the perfect gifts for their loved ones.
And you pulled out all the stops to grab their attention with the best holiday deals and marketing content your budget could handle.
After all, November and December are the most crucial months of the year, making up 19% of total annual sales.
But once the dust settles and you've finally caught your breath, how do you make sure that you turn these new leads into repeat customers? You don't want to let all your hard work go to waste.
That's where lead nurturing emails come into play.
Learn how to nurture your email leads in the new year
By building relationships with your leads over time through regular email communication (and maybe even some fun incentives or rewards), you'll have the best chance of being front of mind when your leads are ready to make their next purchase.
In this post, we'll share six email marketing strategies for keeping your new leads engaged long after the holidays.
Let's dive in.
#1. Nurture email leads: focus on your subject lines
With so many emails blasted out during the holidays, consumers have had their fill of promotional pitches.
So you must ensure your subject lines are engaging and memorable enough to pique your audience's interest and stand out in a crowded inbox.
From the subject alone, 69% of email recipients already know whether to mark the email as spam. The last thing you want is for your customer to delete your email before reading what you have to say.
So make every word count, and maybe include an emoji to add some pizzazz.
Research shows that when businesses add emojis in subject lines, it can boost open rates by 56%.
United Airlines uses a castle emoji in their email subject line to inspire wanderlust and get people to click and learn more about a credit card offer.
The key with subject lines is to keep testing different variations until you find ones that work. Sounds tedious, huh?
Don't worry. With the help of ELT (extract, load, transform), you can turn the raw email data you've collected into actionable insights about the subjects that perform best with your audience.
Bonus tip: Before you send out a lead nurturing email, make sure your email list is still fresh. Thanks to the promos you did during the holidays, your database may have grown, but are all those leads genuine? Let ZeroBounce validate those contacts for you, so that you can reach out to real people and not jeopardize your inbox placement.
#2. Engage email leads by sending personalized emails
Sending the right message at the right time is the ideal way to nurture email leads through the sales funnel.
Beyond making consumers more likely to buy, 78% say they're also more likely to recommend brands that personalize and make repeat purchases.
So, when you're creating your next email campaign, personalize the subject line and content by using data from previous emails and interactions on your website or simply pull it from your customer data platform.
Netflix always does an excellent job sending out personalized emails recommending new movies or shows the recipient might like based on their watching history.
Also, notice how they address the recipient by their name in both the subject line and the email body. A nice little touch.
Customer data platforms (CDP) are popular for collecting and using customer data, but you might want to use Reverse ETL (extract, transform, load) for complete access to your data.
Using Reverse ETL to process your customer data means you'll have full ownership of the data you collect from your customers (rather than having it owned by a CDP). You can simply send this data to your marketing teams so they can create personalized marketing campaigns that engage your leads.
#3. Offer a discount
According to Baymard Institute, 69.99% of consumers abandon their online shopping carts.
In other words, 7 out of 10 shoppers add something to the cart and then leave before finalizing the purchase. That's a lot of missed sales opportunities.
And 48% of those people abandoned their carts due to extra costs like taxes, fees and shipping.
The good news is that it won't take much convincing to get them to pull the trigger on the purchase. Plus, the item is likely still in their cart, which gives them a higher chance of converting.
To encourage potential customers to complete their orders, offer a small discount in your follow-up email sequences, like a 10% off coupon or a BOGO (buy one, get one) offer.
Make these emails stand out by choosing from various design templates for the body of your email to match your brand personality.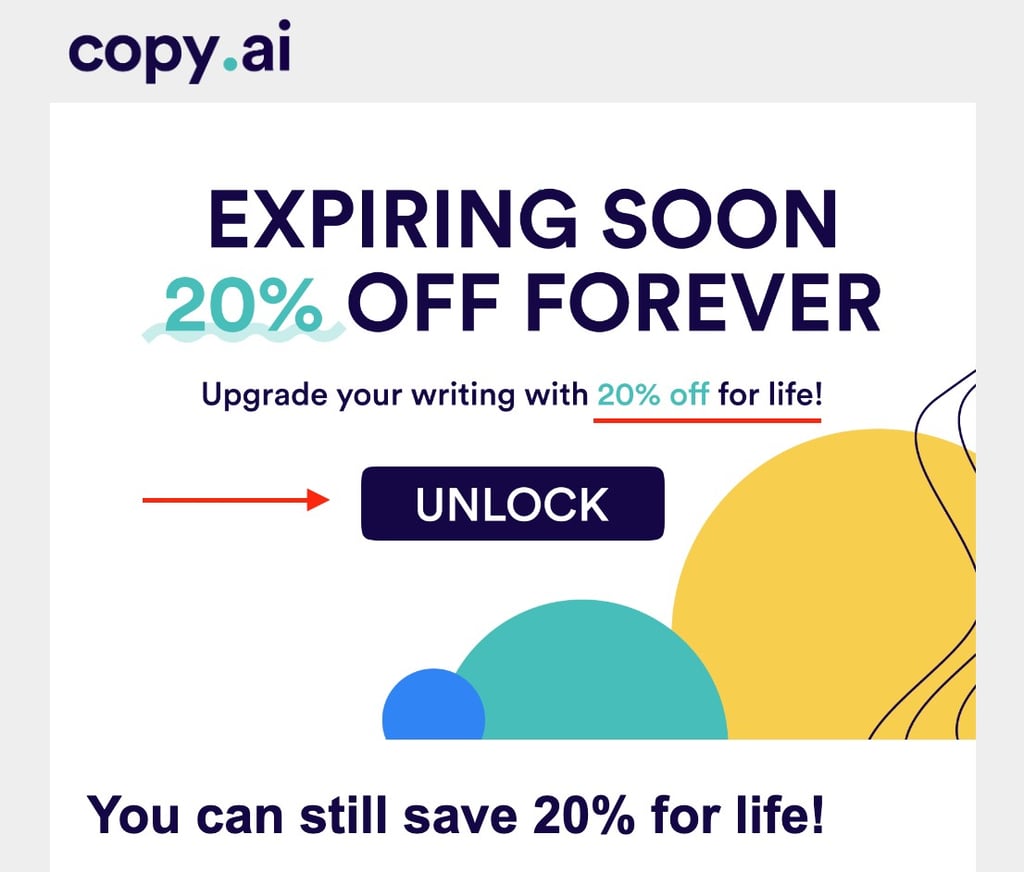 For instance, Copy.ai sent this offer of 20% off for life to its early adopters. The goal is to turn one-time buyers into lifetime customers.
Notice how the teal color of the discount matches the period in the logo. And the color of the CTA buttons matches the color of the lettering in the logo.
The small details make a difference. Don't underestimate the power of creativity in your offer emails.
#4. Promote your referral program
It's time to improve your marketing efforts and get the word out about your referral program.
If you already have one in place, why not spread the word? Referral programs work in two magical ways.
First, they offer an incentive to the person who initiates the referral. This incentive could push them over the edge to make an additional purchase from you.
Second, when you get leads from referrals, they're 30% more likely to become customers than leads generated from other forms of marketing. It's a win-win situation.
Tell people how to refer to their friends, and make it clear that they'll receive a reward for doing so.
In this promotional email to Spanx's email subscribers, recipients can get a $20 shopping credit for every friend they refer. Plus, their friend will receive 15% off their order as well.
Customers do the selling for you. What's not to love?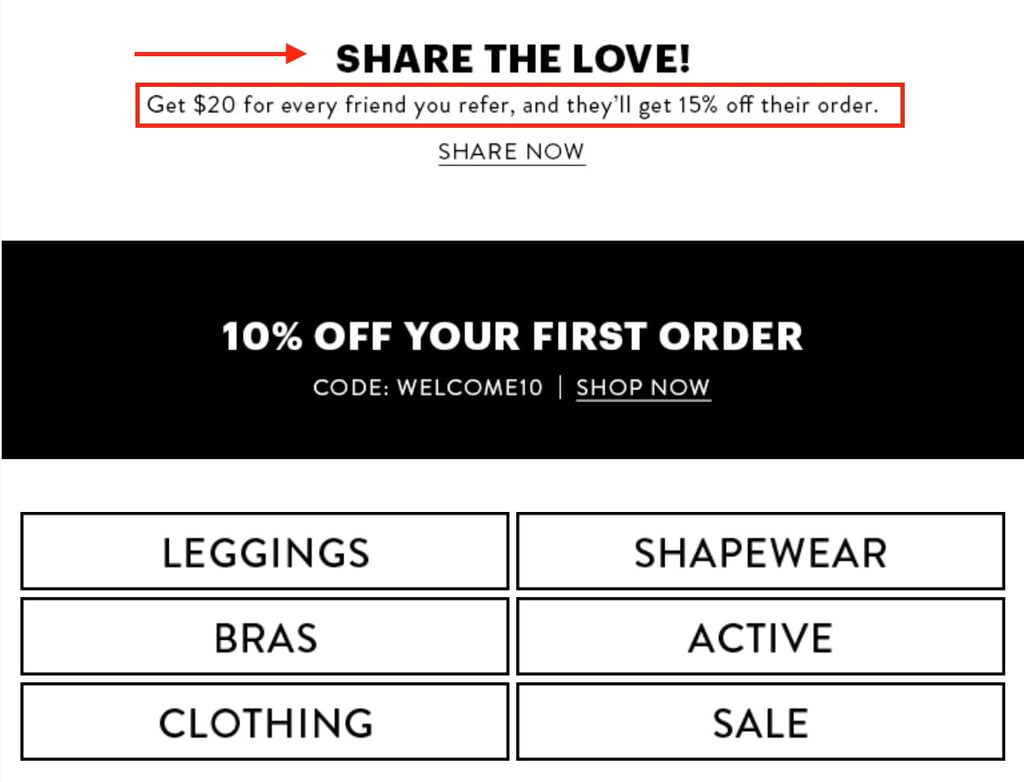 Make it as easy as possible for your leads to make referrals. Provide direct links or CTA buttons in your emails for referring friends. It's an effective way to nurture email leads, increase loyalty and help spread the word about your business.
#5. Nurture email leads by providing educational value
Lead nurturing emails don't always have to be strictly promotional. As we mentioned earlier, your audience is probably sick of promotions at this point in the year.
Thankfully, the more engaging your email is, the more likely recipients will be to open it, read it and take action.
One Medical is a standout star for sending nurturing emails because of its focus on providing educational content. By teaching the reader more about the keto diet, they are providing value in exchange for asking their audience to read the comprehensive guide.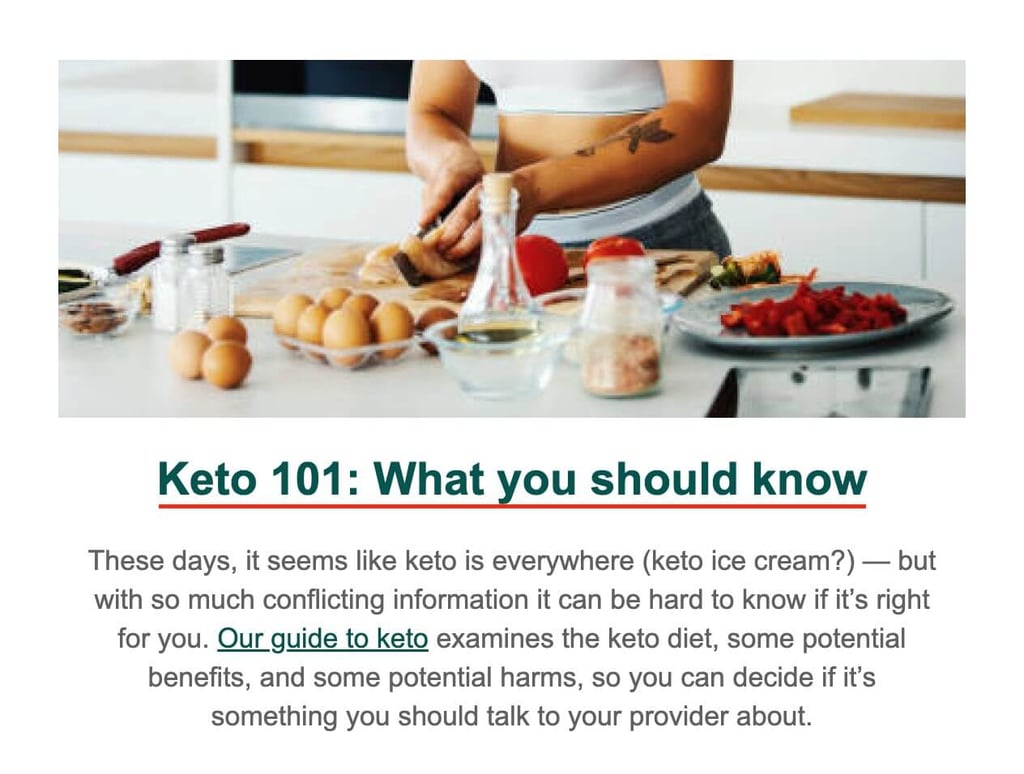 This educational content demonstrates their expertise in the diet and nutrition industry and can help guide customers toward a paid membership.
#6. Incorporate social proof
Social proof is a psychological concept. It refers to the tendency that people use others as guinea pigs to understand the proper behavior or approach for a given situation.
In a lead nurturing email campaign, social proof is the perfect way to demonstrate that many customers think highly of your product or service.
Showing your leads that other people are happy with what they purchased confers legitimacy about the offer and makes potential buyers feel confident about buying something similar.
L.L. Bean doesn't shy away from adding this 5-star review and customer testimonial to show how much their customers love their T-shirts and can depend on them season after season.

If you have hundreds and hundreds of five-star reviews, let them work for you.
Why? 72% of consumers feel more confident about doing business with a brand after reading positive testimonials or reviews. And 98% of consumers agree that reviews are essential when purchasing a product or service.
Turn holiday leads into repeat customers with lead nurturing emails
Why waste time, energy and resources on new customer acquisition strategies when you already have a robust list of leads thanks to your marathon of a sprint holiday effort?
The key is to make sure these leads don't go cold.
With these six lead nurturing email strategies, you can keep in touch with and engage your leads during the off-season when they're no longer buying holiday gifts.
But your brand will be top of mind when they recover from the holiday madness and are ready to make their next purchase.
Author: Jeremy Moser is co-founder & CEO at uSERP, a digital PR and SEO agency working with brands like Monday, ActiveCampaign, Hotjar, and more. He also buys and builds SaaS companies like Wordable.io and writes for publications like Entrepreneur and Search Engine Journal.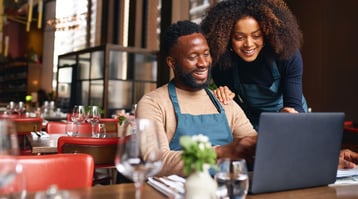 So, you want to build an email list. How do you do it? In this guide, we share all the tactics we know. Tried-and-tested over tim...
Read Story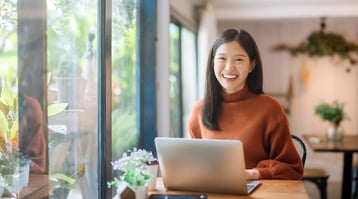 Should you use GIFs in emails? It depends on your brand and what you want to communicate. Marketing strategist Lesley Vos has all...
Read Story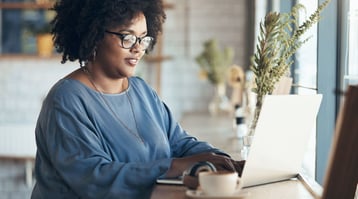 Struggling to grow your email list? Many marketers and business owners are. Worry not – these newsletter signup form examples a...
Read Story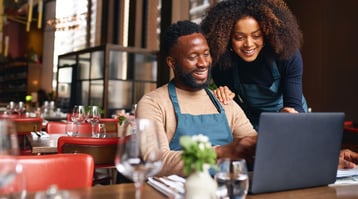 So, you want to build an email list. How do you do it? In this guide, we share all the tactics we know. Tried-and-tested over tim...
Read Story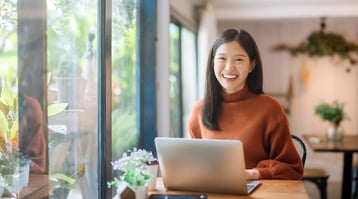 Should you use GIFs in emails? It depends on your brand and what you want to communicate. Marketing strategist Lesley Vos has all...
Read Story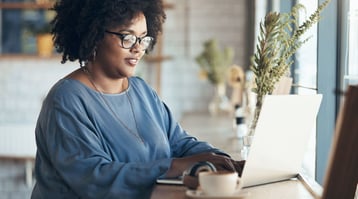 Struggling to grow your email list? Many marketers and business owners are. Worry not – these newsletter signup form examples a...
Read Story