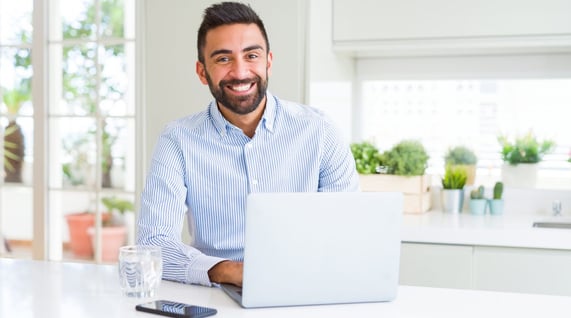 21 Benefits of an Email Finder Service
The immediate things people want from an email-finding service are usually self-evident. You're looking for email addresses because you want to connect with a specific person.
It's probably because you need to contact a key individual or you're trying to make a sale. However, to unlock the full potential of an email finder, it pays to know all the advantages and the purposes you can use it for.
The main benefits you want from an email finder service
If you're only using an email finding tool for one purpose, you probably aren't getting the most use out of it. Let's examine a whopping 21 ways you can use an email finder service to your benefit.
Ready?
#1. Lead generation
One of the most prominent reasons you can use an email finder service is to generate interest in what you offer, person-to-person. Many businesses use email finder services to identify promising leads and prospects for their products or services. When used properly, email finders greatly aid your targeted marketing and sales efforts.
#2. Recruitment efforts
Human resources professionals, headhunters and recruitment teams can use email finder services to identify and contact suitable candidates for position openings. You can speed up the hiring process by reaching the ideal person for the role you're looking to fill.
#3. Networking opportunities
Anyone can use email finder services to connect with industry influencers, experts and peers. An email finder can be the way you open the door to priceless networking possibilities. Use technology to make a human connection.
#4. B2B sales
Email finders seem to be made for B2B selling. Professionals seeking increased B2B sales can identify key individuals within select companies. It's a practical way to enjoy greater effectiveness of pitches and expedited bargaining.
#5. Market research
Companies can obtain valuable information about their competitors, industry trends and developments by identifying and corresponding with relevant contacts. You can gain an edge by conducting market research – and an email finder is just the right tool to help you connect with relevant parties.
#6. Personalized outreach
Having someone's email address (provided it's valid) allows for personalized email outreach. Spam is ubiquitous. Sending a personalized email increases your chances of engagement and desired responses.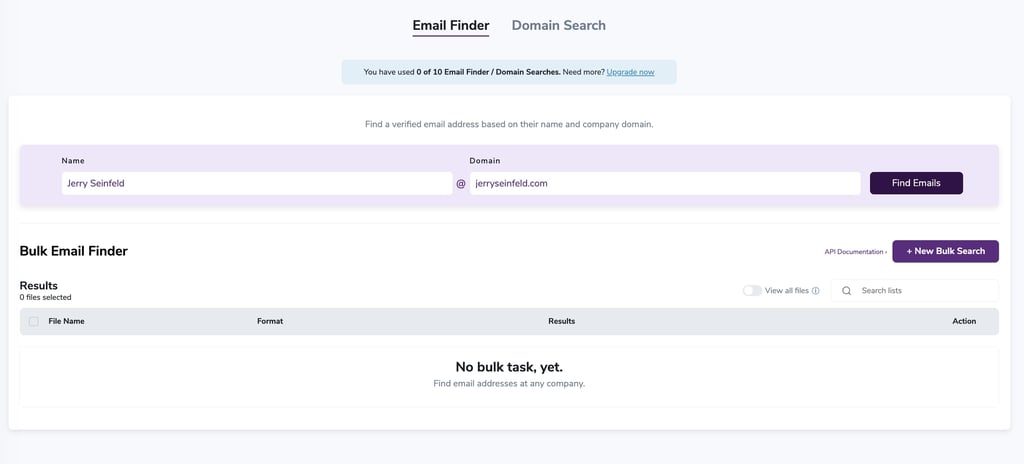 #7. Event promotion
Organizing a traditional or virtual event? You can use email finder services to promote your event to a finely-tuned audience. Finding the ideal people for your event will boost attendance and increase enthusiasm.
#8. Guest post outreach
Blog managers and content creators can look for relevant websites and then reach out to offer guest posts or collaborations. It's a great way to boost your SEO and enhance your online presence by providing your specific expertise to a new audience.
#9. Partnership opportunities
Businesses seeking partnerships can identify potential partners and use an email finder to reach out to discuss mutually favorable collaborations. Think about who you could work with to achieve something mutually beneficial.
#10. Public relations
Publicists can find media contacts and the perfect journalists to pitch their press releases or ideas for stories. For many PR professionals, an email finder service is the conduit to bigger, better media coverage.
#11. Investor relations, fundraising and other funding
Whether you have a startup or an established organization, email finders can be the perfect tool when seeking funding. Once you identify potential investors, you can craft the perfect approach. Reach out and present the pitch with confidence.
#12. Customer engagement
An email finder service is a highly effective tool for businesses that need to reconnect with past customers. You can also get feedback or offer special promotions to increase customer satisfaction. When using an email finder for customer engagement, ensure the customer knows it's a personalized email. You don't want anyone to think you've added them to an email list without their consent.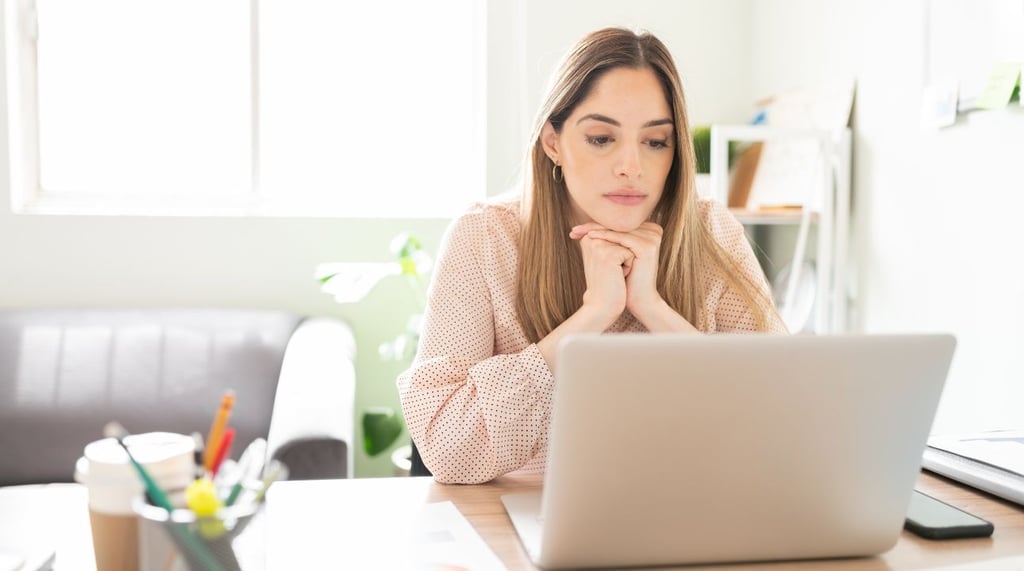 #13. Diversified communication channels
Putting all your eggs in one basket is never a good idea. Obtaining the right email addresses allows your business to diversify its communication channels. Again, never add someone's email address to your list without getting permission.
Use an email finder service to create the initial engagement with your audience. From there, you can begin a conversation or invite them to take things further by subscribing to your list and even following you on other social media channels. If you've been marketing to your customers in other ways, you can add email to how you communicate with your audience.
#14. Brand awareness
Making contact with influencers or industry leaders using email finder services can be a perfect way to expand your brand's visibility and awareness. Make your list, vet it and then start contacting the best of them.
#15. Global reach
It's easy to get stuck in a rut thinking about opportunities confined to your own nation. An email finder service enables efficient communication with people around the world, expanding reach beyond local boundaries.
#16. Cost-effective
Although there is a cost for using email finder services (either per search or a subscription fee), the potential return on investment from well-thought-out campaigns makes them very cost-effective. You can gain a lot with very little investment.
#17. Compliance and privacy
If you pick the right email finder, you can sleep soundly. Any reputable email finder services comply with email marketing regulations and privacy standards. You can avoid embarrassing public relations nightmares and eliminate unnecessary risk of legal issues.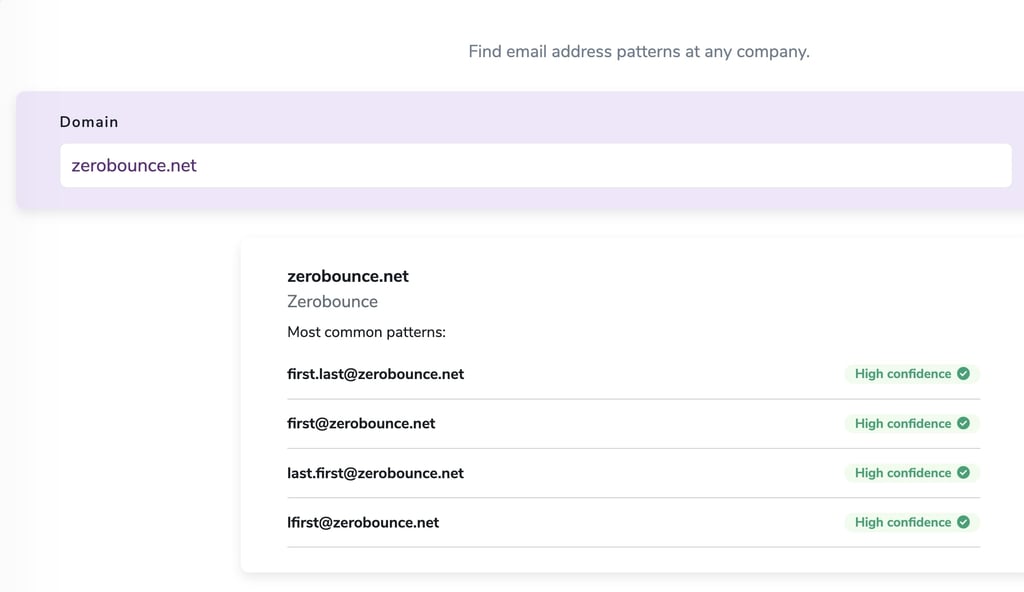 #18. Data enrichment
Some email finder services provide more information about contacts beyond an email address. Any information can help you in your approaches, whatever the purpose may be. Even minor details, like if the address is a catch-all or gray-listed, can help you assess the likelihood of getting a reply.
#19. Data quality
A reliable email finder finds email addresses in real-time. That means it doesn't send you on the wrong path, reaching out to contacts that are no longer valid. Instead, it gives you a valid email address only.
#20. Save time
It's a matter of choosing the right email finder. Some return every email address ever associated with an individual. That's a quick way to get bogged down with useless data. On the other hand, the quality services return only valid results. You don't have to worry about wasting your time composing an email that only bounces back.
#21. Connect with lost friends
Most times, you need an email finder for business purposes, but these tools are also great at helping you reconnect with lost friends and acquaintances. If you've lost touch with a former high school mate or need to get in touch with someone you met at a party, an email finder will diminish distances and help you rekindle those connections.
You can start using an email finder tool now and become proficient
It's unlikely that email finder services are going away. It behooves you to get comfortable with a good one. The more it becomes like second nature, the greater use you will get out of it in years to come.
How about you get started with a free email finder? ZeroBounce gives you 10 free queries – sign up and give it a try!
An email finder service can take you as far as your imagination
Email has endless possibilities if you think things through. However, without the right email address, you won't get anywhere.
As you can see, an email finder service lets you make sales you wouldn't usually make. With a reputable service, you can avoid bounces that will hurt your email deliverability.
When you need to find the precise key person who can help you with a particular question, you'll do almost anything to make that happen. An email finding tool lets you make those connections. It helps you develop relationships. And nothing in business or life can be more important or rewarding.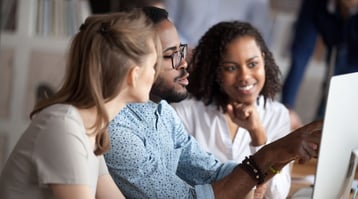 Looking to refine your email outreach and close more deals? Learn how the right email finder tools help you do more in less time....
Read Story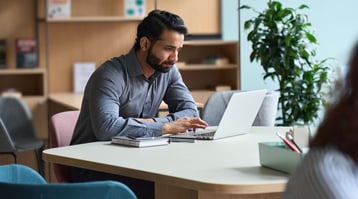 Is The Great Gmail Purge a threat to your email marketing? Not if you prepare ahead of time so you'll avoid Gmail bounces and m...
Read Story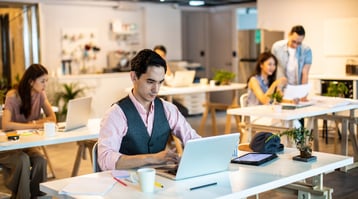 Sometimes, you're one email away from your next business success. But reaching the person who could make it happen isn't alwa...
Read Story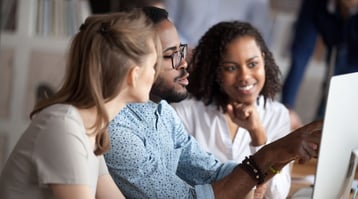 Looking to refine your email outreach and close more deals? Learn how the right email finder tools help you do more in less time....
Read Story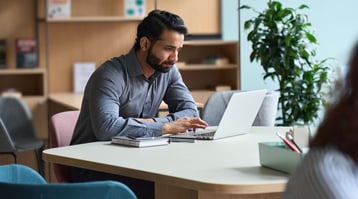 Is The Great Gmail Purge a threat to your email marketing? Not if you prepare ahead of time so you'll avoid Gmail bounces and m...
Read Story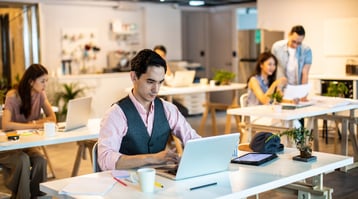 Sometimes, you're one email away from your next business success. But reaching the person who could make it happen isn't alwa...
Read Story