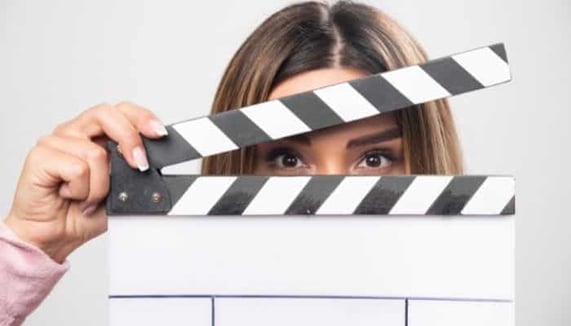 How To Use Video Prospecting in Your Emails to Get More Leads
Since 2015, the number of marketers who consider video prospecting a vital element of their campaigns has risen to an incredible 92%. The popularity of video prospecting shouldn't be a surprise to anyone.
Video can put a human face on a campaign. You can convey your personality through text, but your prospect won't hear your voice or get to know your mannerisms.
How video prospecting makes your emails better
The ability to better engage a prospect gives you an edge when trying to get someone's attention. A lively video presentation can help make you more memorable. 
So, how do you do video prospecting using email? You'll learn valuable tips from this article.
Create a video outreach sequence
Creating a video outreach sequence is a delicate act. If you send too many emails, you risk irritating your prospective clients. On the other hand, you don't want to get overlooked or forgotten by sending too few.
Finding the right balance can be tricky. So, here are the emails I recommend you send in that sequence:
#1. Send an outreach mail
The first part is making contact with a potential customer.
This is harder than it sounds. The majority of outreach emails receive no reply, and many are never opened. Standing out in a cluttered inbox is tough.
There are guides online on how to write a winning outreach email, and including a video can make a real difference. Check out this example: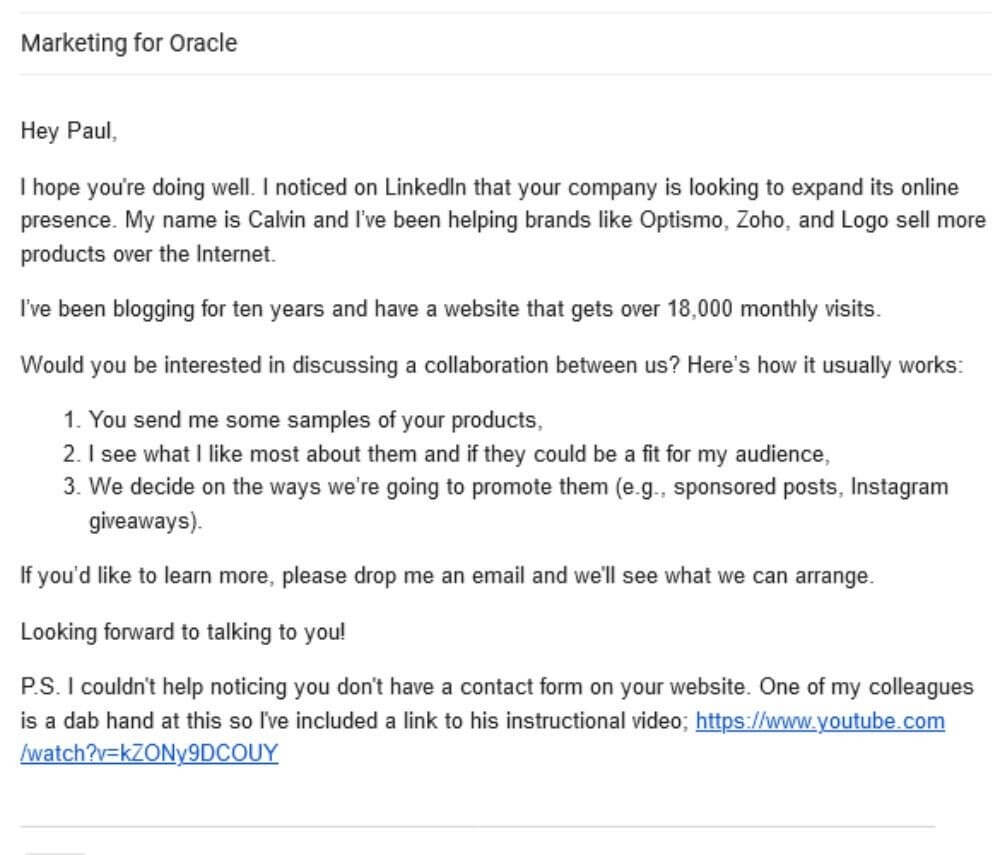 At this stage, a link to a short introduction on YouTube is preferable to an attached file. People are wary of downloading things from people they don't recognize, whereas YouTube is a more trustworthy source.
Be sure the video is no more than five minutes long. Your prospect is likely busy and won't want to spend a big chunk of the day watching you make a pitch.
Finding out how to fix something is the main reason people visit YouTube. It's less likely they'll spend a lot of time on other videos.
#2. Share social proof
So, the outreach emails are with your prospects, but aren't yielding as many responses as you hoped. That means it's time to take the next step and back up your claims with social proof. Your second email has to lay on the social proof.
That can mean anything from quoting a particularly glowing review of your company to simply demonstrating how much positive feedback you've received overall. You can show celebrity endorsements or client testimonials. 
Human beings are naturally inclined to trust crowds. When customers speak highly of a business, it is more likely to attract sales.
Email marketing can do wonders for you. It's simple, it's effective, and it demonstrates that you can be trusted. Social proof can take it to the next level.
#3. Use free content to make a last appeal
Never underestimate the benefits of free content. Everybody likes getting something for nothing. Giveaways can increase your sales and brand recognition. In fact, they have a conversion rate of 34%.
Giveaways can be anything. You're limited only by your imagination. A free report or white paper, for instance, is an excellent way to show your expertise. You can also share the guest posts you've written. So, when people see your quality guest posting, they'll see that you know what you're talking about. They'll see you as the real deal.
The content you share should, of course, align with what you're trying to sell. So, if your business makes artisan coffee, send compelling editorials on how to make coffee the right way. If you're offering fitness services, give tips on how to have a high-intensity workout. 
5 tips to keep in mind in video prospecting
Now that you know the basics of creating a video outreach sequence, let's look at how you can create your video and the email itself. There are several things to consider to ensure your video prospecting is successful:
#1. Keep your email short and to the point
To make people click through to your video, you need an engaging subject line and engaging email copy. For the first, you can use a subject line tester to ensure it hits the mark.
For the second, you need to follow email marketing best practices. Your business email should be factual and concise. After all, if you received a twelve-paragraph essay from a stranger out of the blue, you're not likely to read it, are you? 
Don't bore your audience with endless stats and sales figures. Instead, inject some of your personality into the writing. An email that feels like it was written by a robot will almost certainly be deleted.
So, try referencing your audience's existing work or interests and how your product aligns with them. Use their first names, too. You want them to feel like you're sending that email only to them, not to everyone else on your email list.
Check out this example: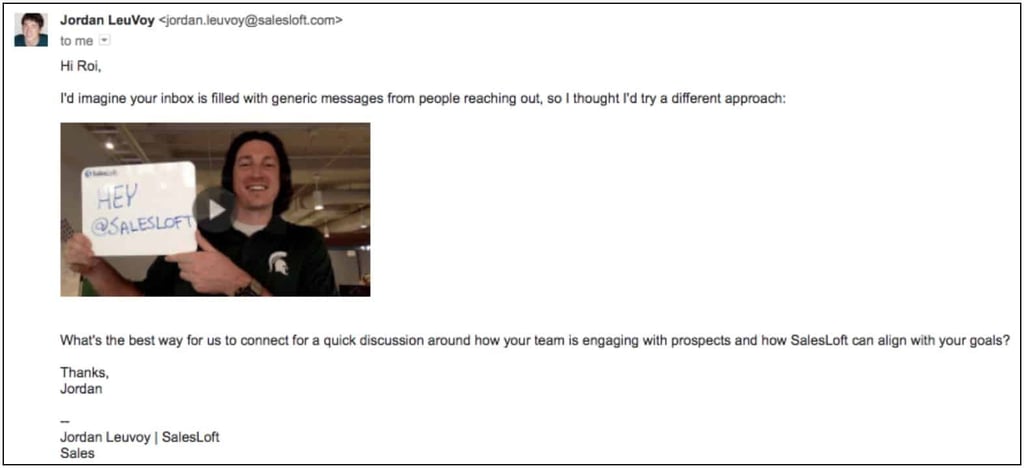 It's also worth taking time to research annoying habits in email marketing so that you can avoid them. The average worker receives upwards of 100 emails a day, and the last thing you want to do is irritate them. 
#2. Use eye-catching thumbnail
The thumbnail is important; it's what entices the audience to click the play button. You can use a static one, but that might not generate as much interest in your video. Gifs can be attractive, too.
Take a look at this one, for example: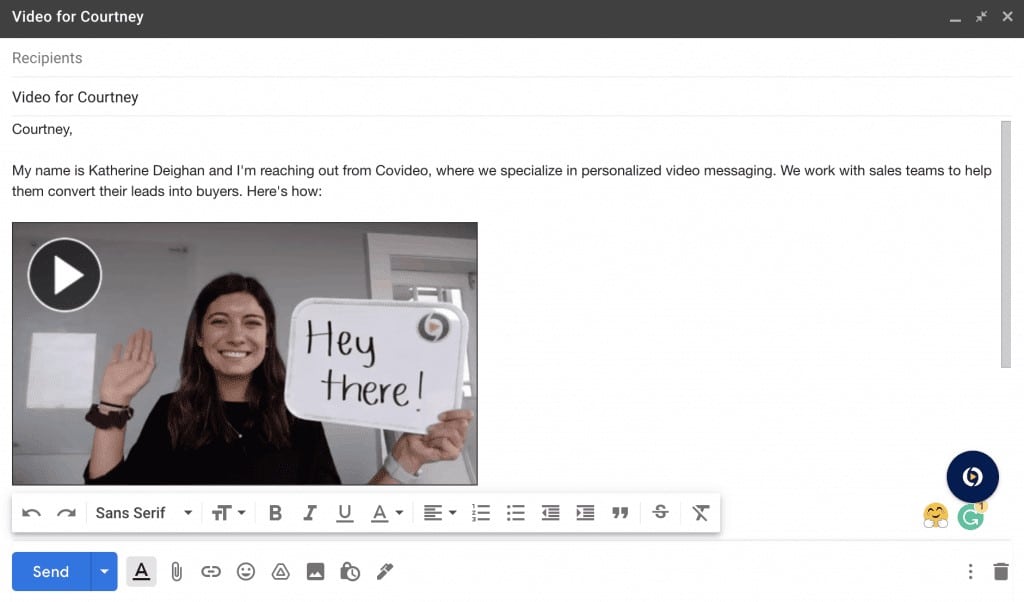 It's often a good idea to include yourself in the thumbnail. Simply smiling and waving at the camera at the beginning of the video will provide a welcoming thumbnail image. Use natural lighting and, if you can, have your company logo appear in it as well.
You can personalize the images, too, in much the same way you personalized the copy.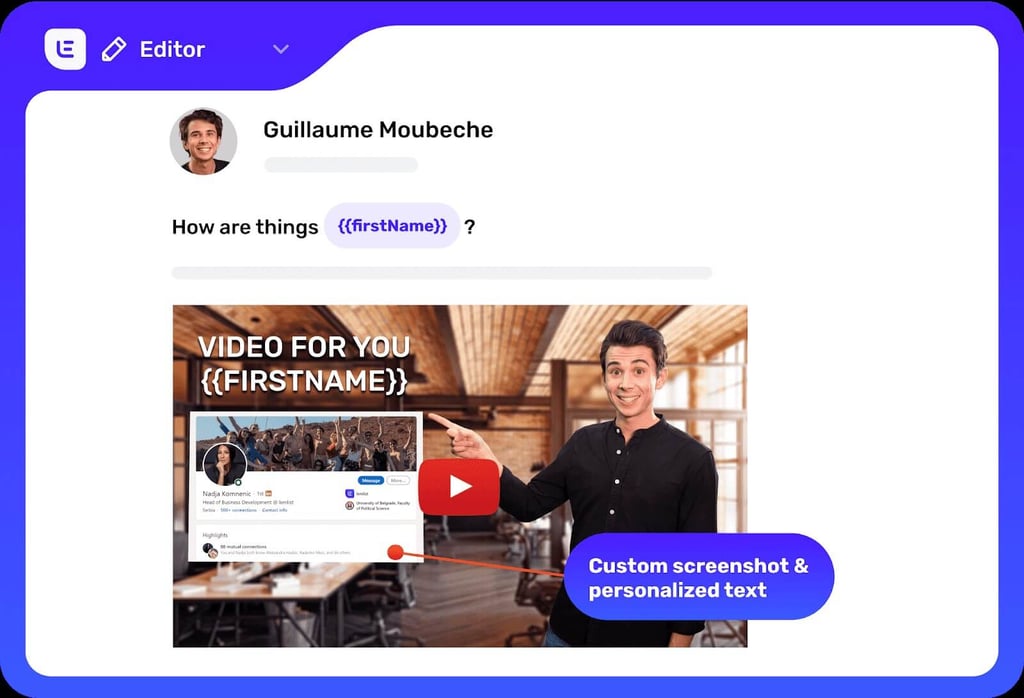 This strategy helps to build rapport and can leave a very positive impression.
There are quite a remarkable number of factors to consider when creating the thumbnail so make sure you read up on those.
#3. Test your sales script
An efficient sales script is also essential. You may be tempted to improvise, but this can lead to rambling or going off-tangent. You have to be focused if you want to secure those leads.
If you already have an existing script for phone sales, it should be relatively easy to adapt it to video. If not, keep this framework in mind:
Introduction – who you are.
Value – what you can offer.
Purpose – why you're reaching out to them.
Call-to-action – encourage them to respond.
Wrap up – thank them for watching.
It's worth timing yourself running through the script before filming. If it exceeds your time limit, you'll need to figure out the best way to edit it. Getting this done before the camera starts rolling can save a lot of effort.
#4. Use quality video tools
With advances in modern technology, you can create a decent video using no more than tablets or phone cameras. At the outreach stage, you only need the bare minimum for the shoot.
Tripods will hold the camera steady, and a decent lighting rig is also a good investment. Most important of all is the sound quality. Film may be a visual medium, but there's a very good reason why cinemas always feature adverts for sound systems. The most compelling drama is unwatchable if the dialogue is muffled or distorted.
If you're planning to make multiple videos in the long run, you can consider investing in high-quality equipment.
Consider the setting for the shoot, too. You'll want a quiet location with good lighting. Recording outside your pristine company headquarters may look impressive, but if it's next to a busy road, the strategy may backfire. A well-lit, tidy office is always a reliable option.
#5. Track your views
Like any other type of marketing, you'll need to track how well your videos perform. If not, you won't notice any mistakes you've made and will continue to make them.
Things to consider are:
How many people open and click through to your video?
What percentage of people who watch your video book a consultation?
Are your customers watching the video, skipping certain sections, or switching off early?
Doing a funnel analysis will help you spot areas that need improvement. If many people are opening your email, but you're only getting a few clicks through to the video, you have a problem with your email copy. On the other hand, if many people watch the video but aren't getting consultation requests, you have an issue with the video.
You'll have to do a thorough analysis and then use the data you gather to take action. You probably won't get it right the first time. However, through consistent tweaking, you should improve the effectiveness of your video prospecting efforts.
Using videos to get more leads
In the right hands, video prospecting can be a rewarding way to drive up leads. It's a great way to make your company stand out from the pack. Needless to say, being different can be an advantage.
With a bit of time, effort, and experimentation, you can use video prospecting to boost lead generation.
Plus, it can be a great way to stretch your creative muscles and offer a break from sitting at a desk, typing out email after email.
So, why not give it a go and generate those rewards?
Author: Matt Diggity is a search engine optimization expert and the founder and CEO of Diggity Marketing, The Search Initiative, Authority Builders, and LeadSpring LLC. He is also the host of the Chiang Mai SEO Conference.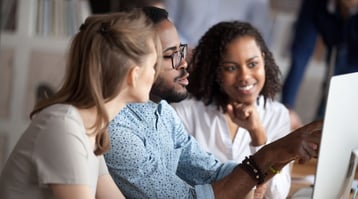 Looking to refine your email outreach and close more deals? Learn how the right email finder tools help you do more in less time....
Read Story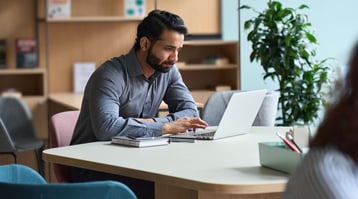 Is The Great Gmail Purge a threat to your email marketing? Not if you prepare ahead of time so you'll avoid Gmail bounces and m...
Read Story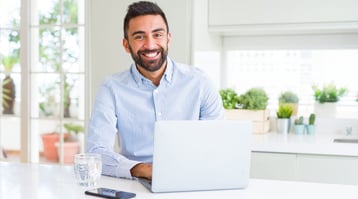 The immediate things people want from an email-finding service are usually self-evident. You're looking for email addresses bec...
Read Story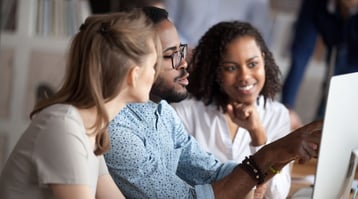 Looking to refine your email outreach and close more deals? Learn how the right email finder tools help you do more in less time....
Read Story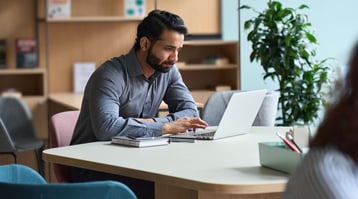 Is The Great Gmail Purge a threat to your email marketing? Not if you prepare ahead of time so you'll avoid Gmail bounces and m...
Read Story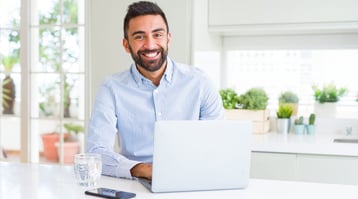 The immediate things people want from an email-finding service are usually self-evident. You're looking for email addresses bec...
Read Story