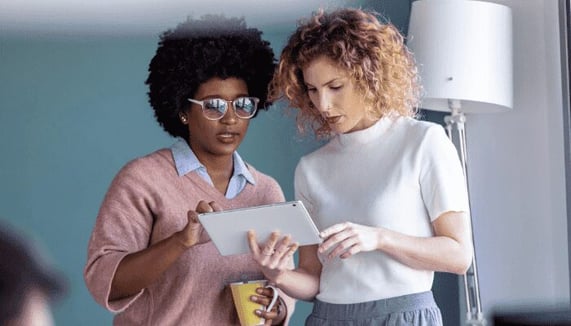 Confirmation Emails: Content and Best Practices to Connect with Your Customers
Confirmation emails give you a great opportunity to connect with your customers and increase your brand awareness. How are you helping yours stand out? Dmytro Zaichenko, Marketing Specialist at Mailtrap, is here to give you his tips.
It is difficult to find other examples of online business messages that get such little attention, but have such huge benefits.
At first glance, confirmation emails are standard automated emails with trivial shopping bill information, which are so simple that they don't require much thought. In reality, they deserve more attention due to their ability to create connections with clients and increase sales.
What are confirmation emails?
Confirmation emails are messages your company generates in response to the actions your customers complete on your site or application. They're a sub-category of transactional emails where you acknowledge that you've received a customer's request.
Oftentimes, confirmation emails turn out to be the first step in one-on-one communication with the client. So why not use them to make a favorable first impression?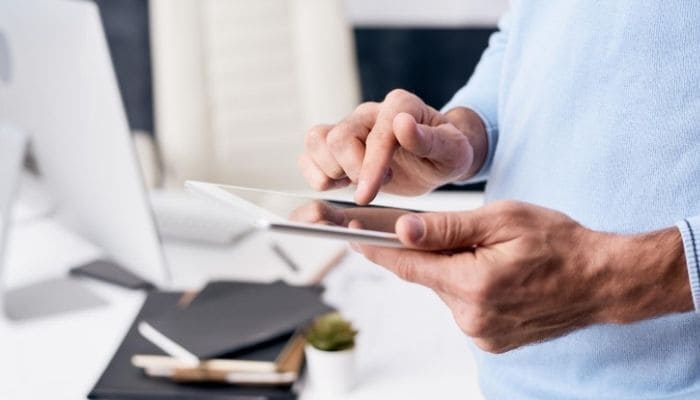 Main types of confirmation emails
So, what customer actions require speedy confirmation by mail?
Let's take a look at some of the most common types of confirmation emails and how you can use them to take your relationship with your customers to the next level.
Confirming a successful registration
One of the most common types of confirmation emails is a notification about a successful registration on your site or portal. Use this as a chance to greet your new user. Furthermore, now that they've verified their account, your prospect or client can interact with you in any number of ways.
Confirming an email list subscription
An email with subscription information confirms that you included someone on your mailing list. From this moment, that person becomes part of your community and will receive marketing emails from you. Doesn't that deserve a thoughtful approach? Put your best foot forward.
Confirming an order
Let's say the client takes action and places their first order. What do you do next? Of course, you send a confirmation email about their purchase. In that email, you can let the customer know you got their order and you're getting ready to ship it.
Take a look at this email from Mango: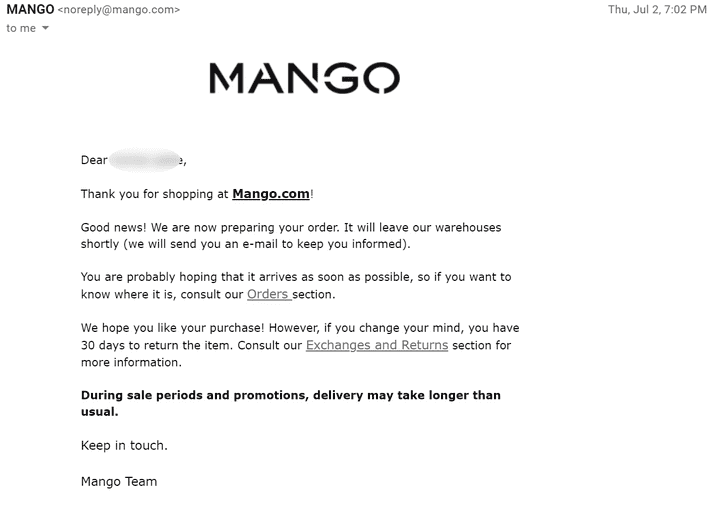 If you're selling tickets to an event or reservations for various services, you should include further details to make sure your customer has all the information they need.
Why send confirmation emails
For the most part, customers expect you to send them. Imagine making a reservation or buying something online and getting no confirmation. Wouldn't you think something's off?
There is a finite moment when you have the attention of your customer – and confirming the actions they take is one of those times. You can blend into the many emails your customer receives and get lost in the shuffle. Or you can use this time to strengthen communication and lay the ground for further interaction.
The main advantage of confirmation emails is that, because you can personalize in detail, they can get more engagement. For example, according to Marketing Land, confirmation emails with a download link have an 88.7% open rate.
They also build up customer lifetime value and average order values. If you're still not convinced, look at their high transaction rates: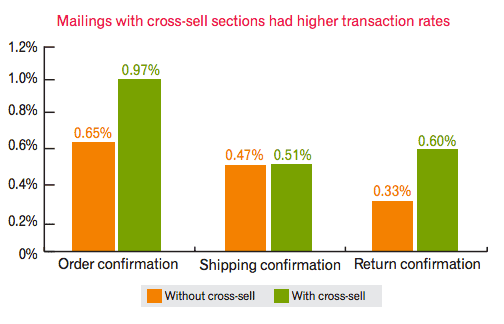 Confirmation emails increase profitability – there's no doubt about their effectiveness.
Content: what to include in confirmation emails
Now, let's take a closer look at the content of these emails. What should you include?
Confirm request
Primarily, your message should clearly meet the client's need. Deliver the information in as concise a matter as possible. Here are some examples:
Your order has been approved.
Two booked movie tickets are waiting for you.
Your free account is active.
It will help clients easily find those messages in the future.
Also, don't forget to say "thank you" for their interest. Here are some good thank you message examples.
In the case of two-factor authentication, the recipient will have to confirm once again by clicking the call-to-action (CTA). You may be thinking that it's a nuisance to clutter up a client's mail, but it's beneficial to you and your customers.
Inform customers
Always include any critical data: order ID, photos, the location of the purchase, purchase price with taxes, payment type, and any financial details as well as address, time and method of delivery.
Less critical, but significant are bonus offers and exclusive offers, discounts and referral deals. You even have the opportunity to provide buttons to your various social media channels.
Confirmation emails can also allow your customers to create their best experience with your brand. For instance, you can give them preference options, which lets them choose how often they receive emails from you.
If you're in ecommerce, strive to find a voice that best reflects your brand and sets the right expectations. Ecommerce copy can be quite different, so take some time to do your research and write more powerful emails.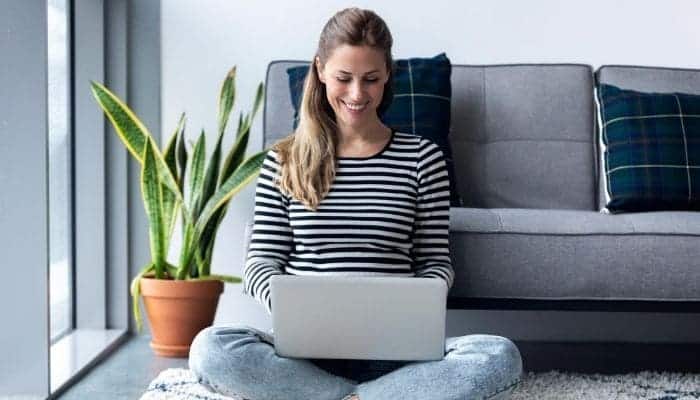 Branding opportunity
Confirmation emails are also a fantastic branding opportunity. Don't forget to use your corporate colors and style, keep the tone congruent, and make your emails as visually appealing as possible.
Consistency is also important when it comes to your communication style. For example, if you've started with an informal style – such as saying "What's up" or "okie-dokie" – switching to a different tone could be off-putting.
Any experimenting should take place only in the initial stage of your interaction with your customers. Once they're familiar with your brand, any changes could be confusing and detrimental to your business.
Policy compliance
These days, GDPR compliance (the General Data Protection Regulation) when communicating with EU/EEA customers is of utmost importance. Such standards protect consumers' personal data and ensure you conduct business legally. Also, be aware of the California Consumer Privacy Act (CCPA) in the United States and create separate emails for your marketing offers.
You must be an advocate for your clients' rights, so inform them about possible changes in your conditions and privacy policy. Complying with all email security requirements is a must, so follow best practices when sending confirmation emails.
Engage your clients
Putting in the effort will help ensure your confirmation emails arrive in the inbox. However, this does not guarantee people will read them.
Dull confirmation messages are all too common and clients may mark them as read or delete them if they're too predictable. So, make your emails unique so that they stand out. Also, your clients should be able to read them in a few seconds – brevity is key.
Check out this witty email presented in the signature BuzzFeed style: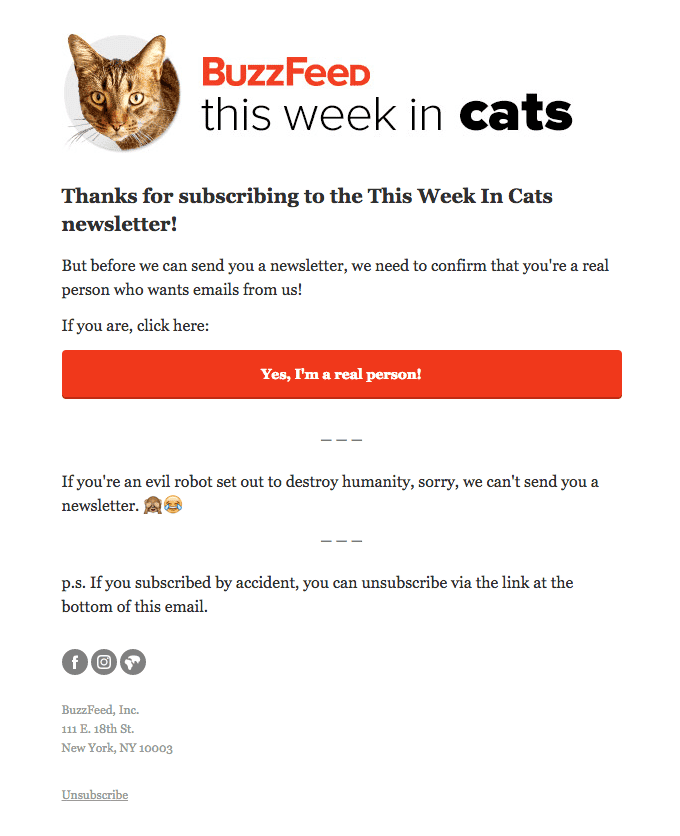 Is your email mobile-friendly?
Here's a fact: people will read your emails on different screens. They use large screens at work, while cell phones or tablets are more commonly used at home. How can you be sure your message renders well across all devices? By testing it. Email testing tools help you detect any issues and fix them before you send.
You can also use ZeroBounce's deliverability toolkit to test your marketing and confirmation emails for deliverability. When you start an account, you get one of each test for free – every month.
Use compelling CTAs
CTAs should prompt an immediate action, such as making a purchase or confirming a subscription. A CTA can also allow the recipient to view an order or download it, like this example from Affinity.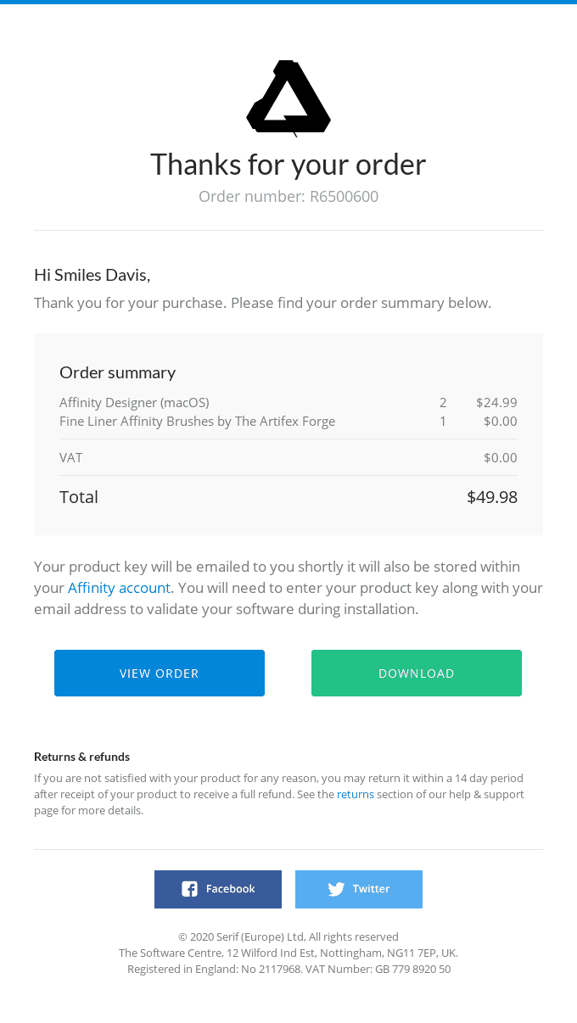 To sum up
Ready to write and set up your confirmation emails? By informing customers and offering them all the resources they need about your business, you're promoting your brand and establishing a reliable platform for communication.
Don't be afraid to experiment and, most of all, stay consistent in your efforts.
Author bio:
Dmytro Zaichenko is a Marketing Specialist at Mailtrap. He has more than five years of experience creating content. Apart from writing, he's passionate about basketball and poetry. Connect with him on LinkedIn.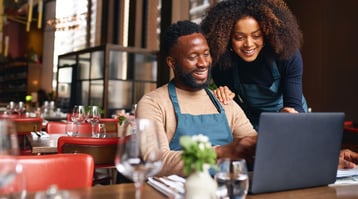 So, you want to build an email list. How do you do it? In this guide, we share all the tactics we know. Tried-and-tested over tim...
Read Story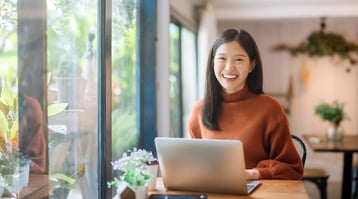 Should you use GIFs in emails? It depends on your brand and what you want to communicate. Marketing strategist Lesley Vos has all...
Read Story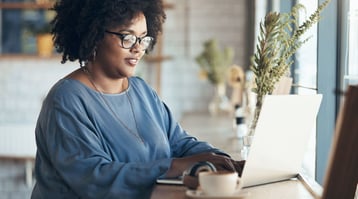 Struggling to grow your email list? Many marketers and business owners are. Worry not – these newsletter signup form examples a...
Read Story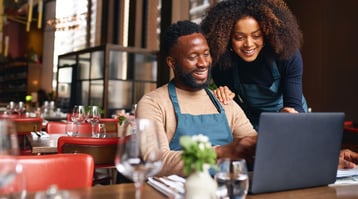 So, you want to build an email list. How do you do it? In this guide, we share all the tactics we know. Tried-and-tested over tim...
Read Story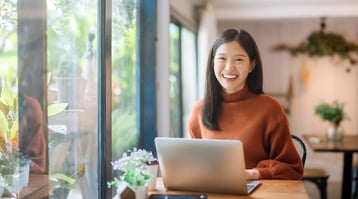 Should you use GIFs in emails? It depends on your brand and what you want to communicate. Marketing strategist Lesley Vos has all...
Read Story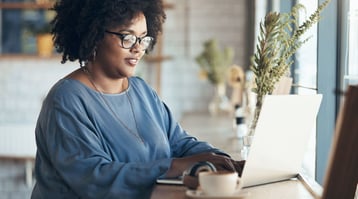 Struggling to grow your email list? Many marketers and business owners are. Worry not – these newsletter signup form examples a...
Read Story